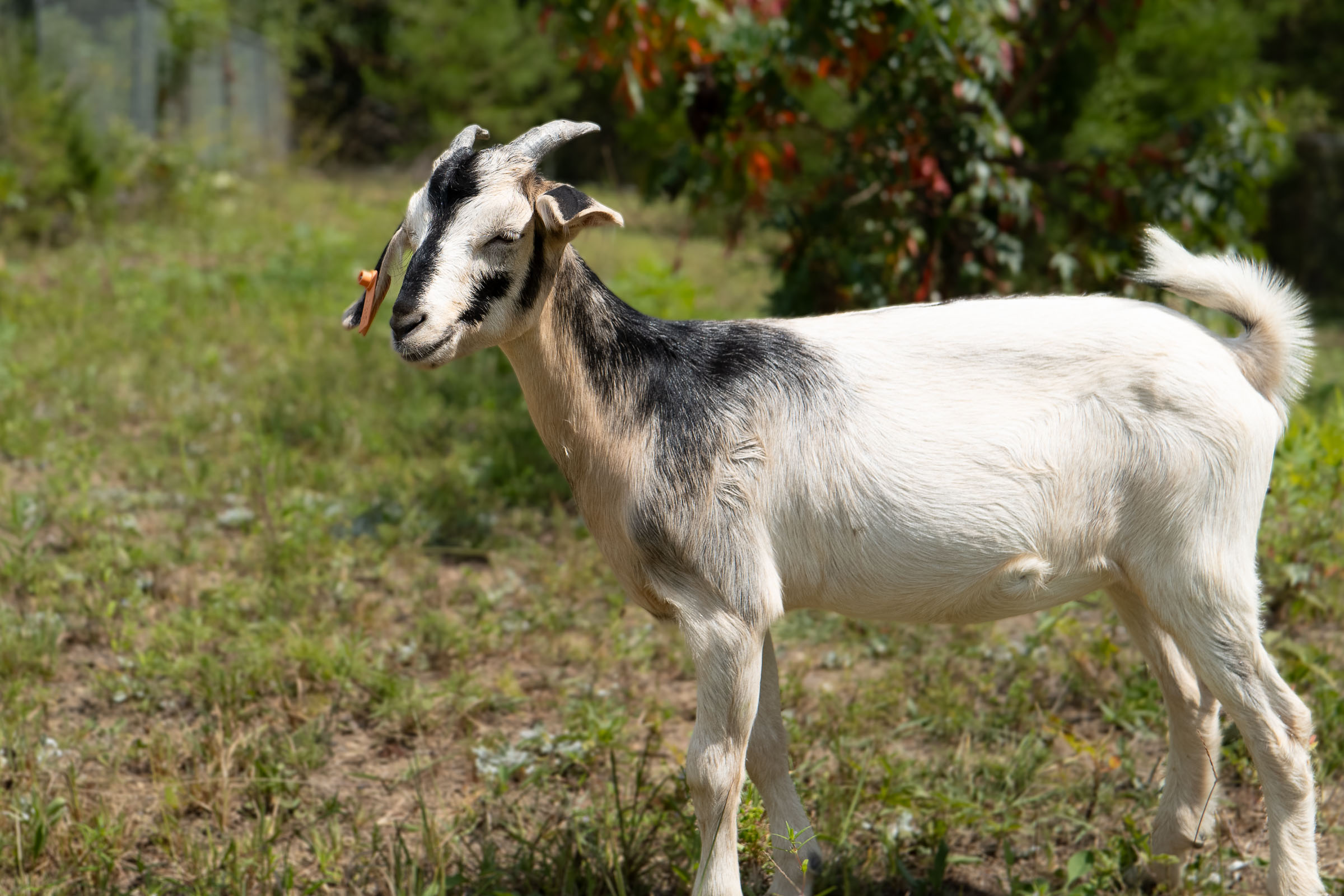 Unlike most other animal boarding and kennel services, Little Lake Pet Lodge has the space and expertise to care for animals well beyond what you might expect. Need a place for your goats or chickens to stay while you're away? Do you have exotic birds or reptiles? Our facilities will welcome them with room to spare, and our staff will make them part of our family too!
If you don't see your animal listed, contact us to find out if we can accommodate you. Chances are, we can! Still not sure? Schedule a free tour and come see Little Lakes Pet Lodge for yourself. We're sure you won't be disappointed.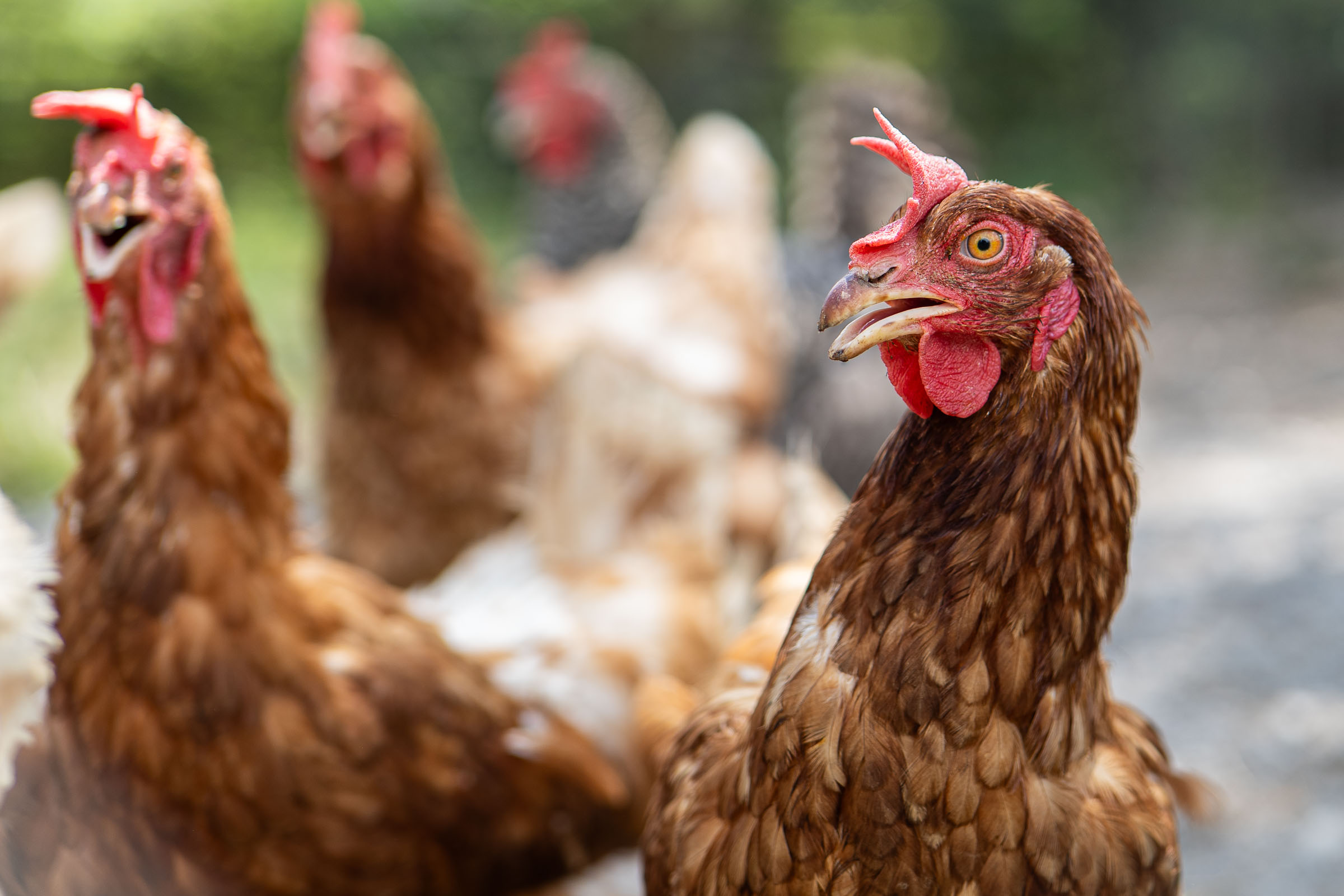 We board dogs, cats, goats, chickens and many more exotic animals.
Call us at 865-435-4487 to schedule a free tour or reserve your pet's spot online today!