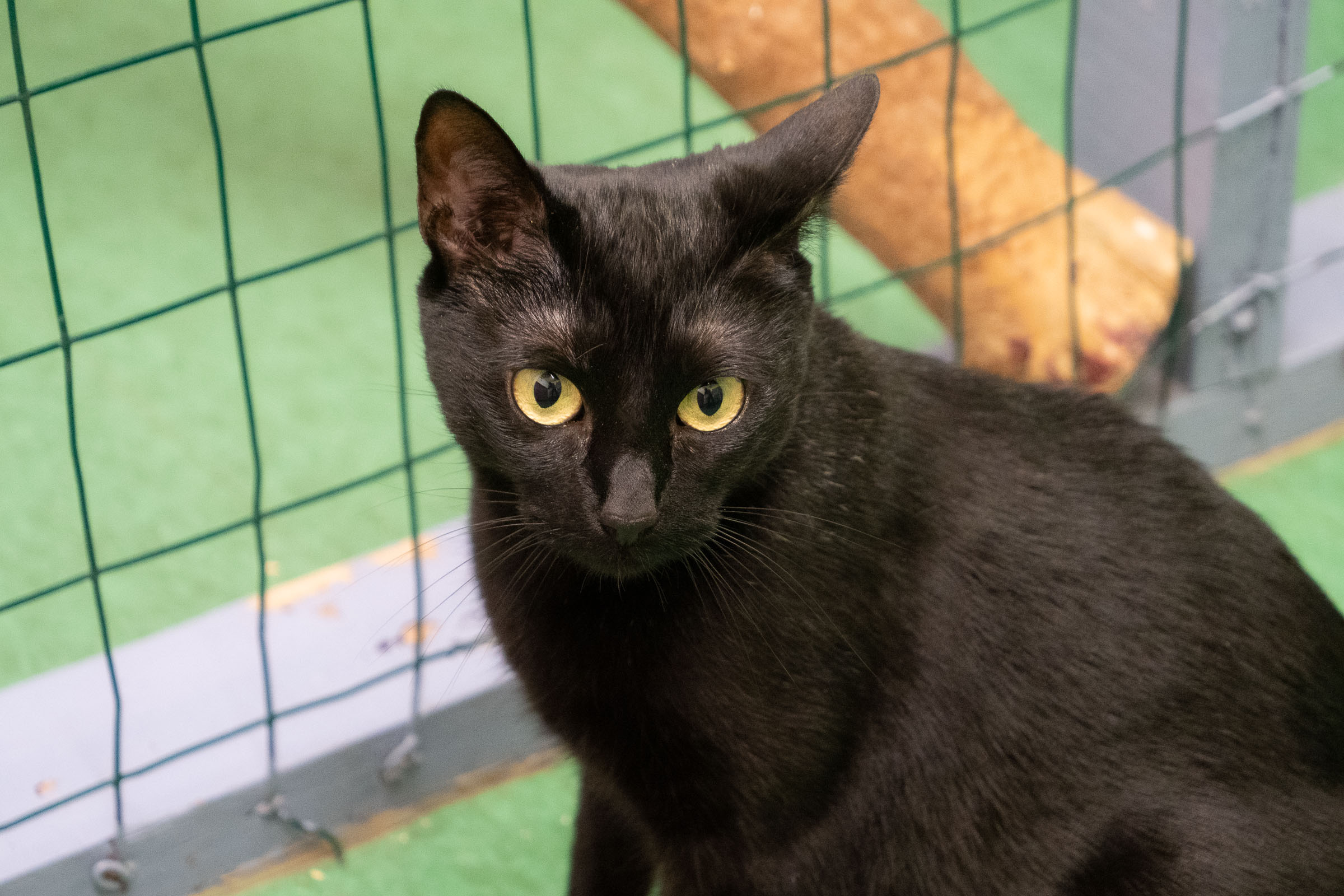 Trying hard to pick the right cat boarding place for your picky purr machine? If you happen to be in the greater Knoxville area, you're in luck! At Little Lake Pet Lodge, we've dialed in our cat-centric room and care options to serve even the most finicky of felines, and our highly-experienced staff have cats feeling like sultans and princesses as fast as they can say "meow"!
If you're not sure what your cat might need, take a look at our boarding options and rates below. Still not sure? Schedule a free tour and come see Little Lake Pet Lodge for yourself. We're sure you won't be disappointed.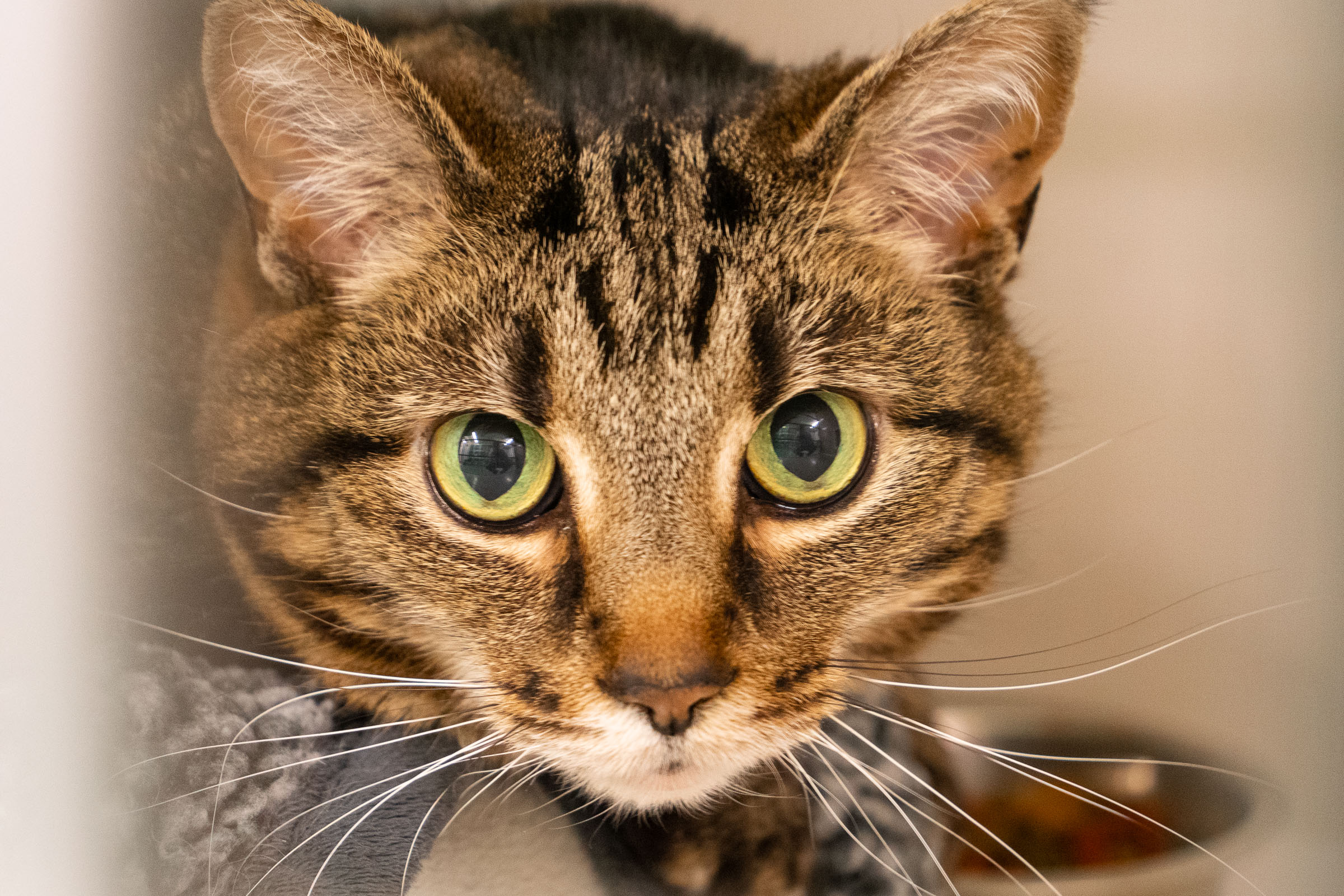 Cat Boarding Pricing
Cat Wall Unit:
$20
Luxury Cat Condo 1:
$25
Luxury Cat Condo 2:
$23
Cat Boarding Immunization Requirements:
Feline FVRCP
Rabies
Feline leukemia
The above vaccinations are required. You may email your proof(s) of vaccination to [email protected] or text them to us at (865) 435-4487 or (865) 440-4608.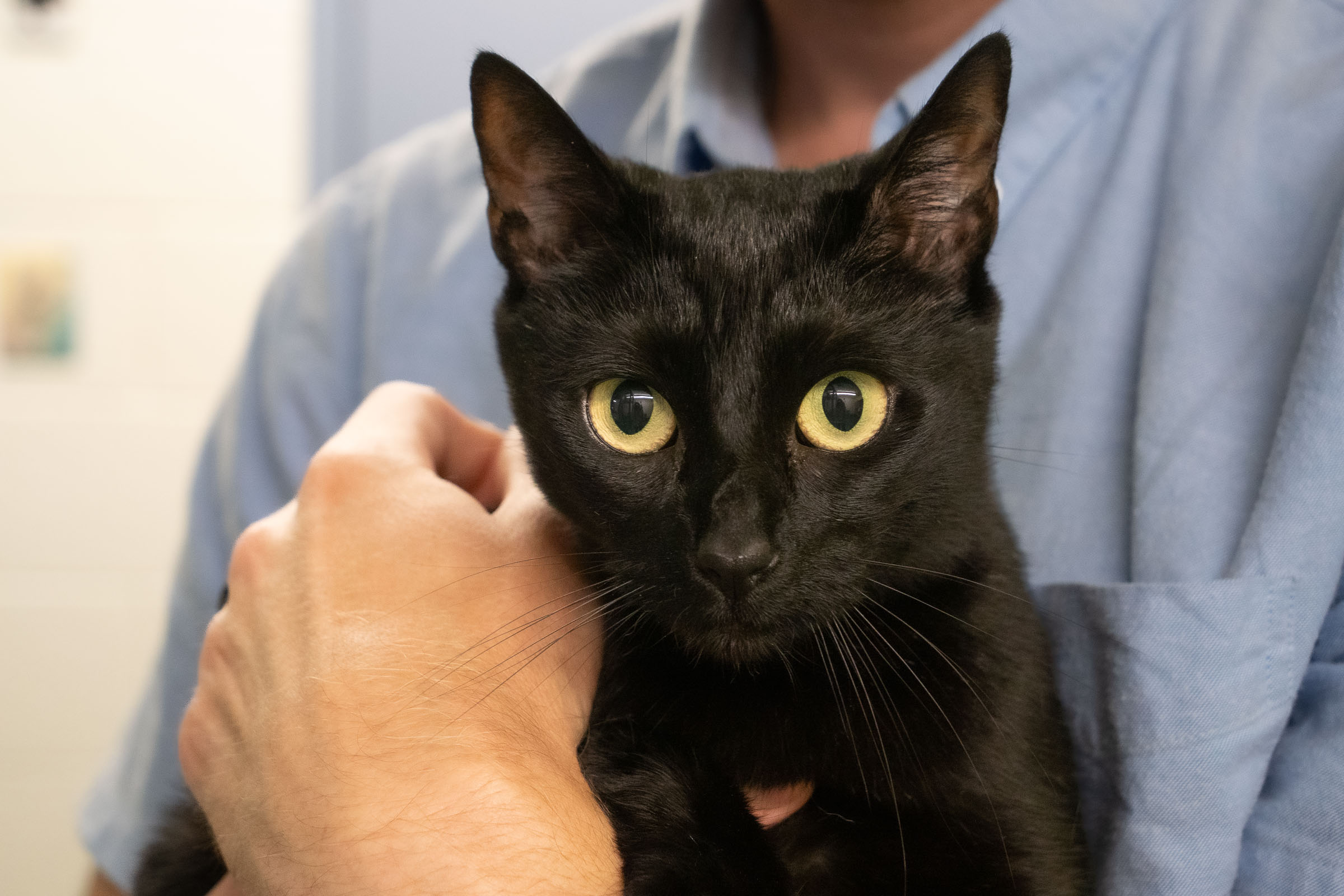 Why Choose Little Lake Pet Lodge For Your Cat?
Clean & Sanitary Premises
We take pride in keeping your cat happy and healthy; we clean and disinfect every day
Automatic Watering System
Our automatic watering system ensures clean, cold, and fresh water for your cat.
Individual and Air Conditioned
All of our kennels are climate controlled and individual.
Safe & Secure
The property manager lives on site and our  facility is protected by a fire alarm and 24 hour indoor/outdoor video surveillance.
Bathing & Grooming
Our on-site full service groomer offers kennel bath, blowout, and brush, using iGroom Luxury Pet Beauty Care products.
Nature Walks & Personal Play Time
Your cat can enjoy 1-on- 1 time with a staff member for exercise and play, so they'll never get bored.
Your Cat's Safety Comes First
We understand that cats require a sense of safety and well-being to be content, and we recognize that your feline friend's security is integral to your peace of mind. That's why we've put in place a comprehensive safety system, complete with fire and smoke alarms, as well as round-the-clock indoor and outdoor video surveillance, to promptly respond to any potential disruptions to your cat's comfort. Furthermore, our facility undergoes daily disinfection and pressure-washing to maintain the highest standards of cleanliness, ensuring your cat's health and hygiene are always safeguarded. In the event of any urgent situations requiring immediate attention for your cat, rest assured that our owners and lodge managers reside on-site, ready to take swift action. Your cat's well-being is our top priority!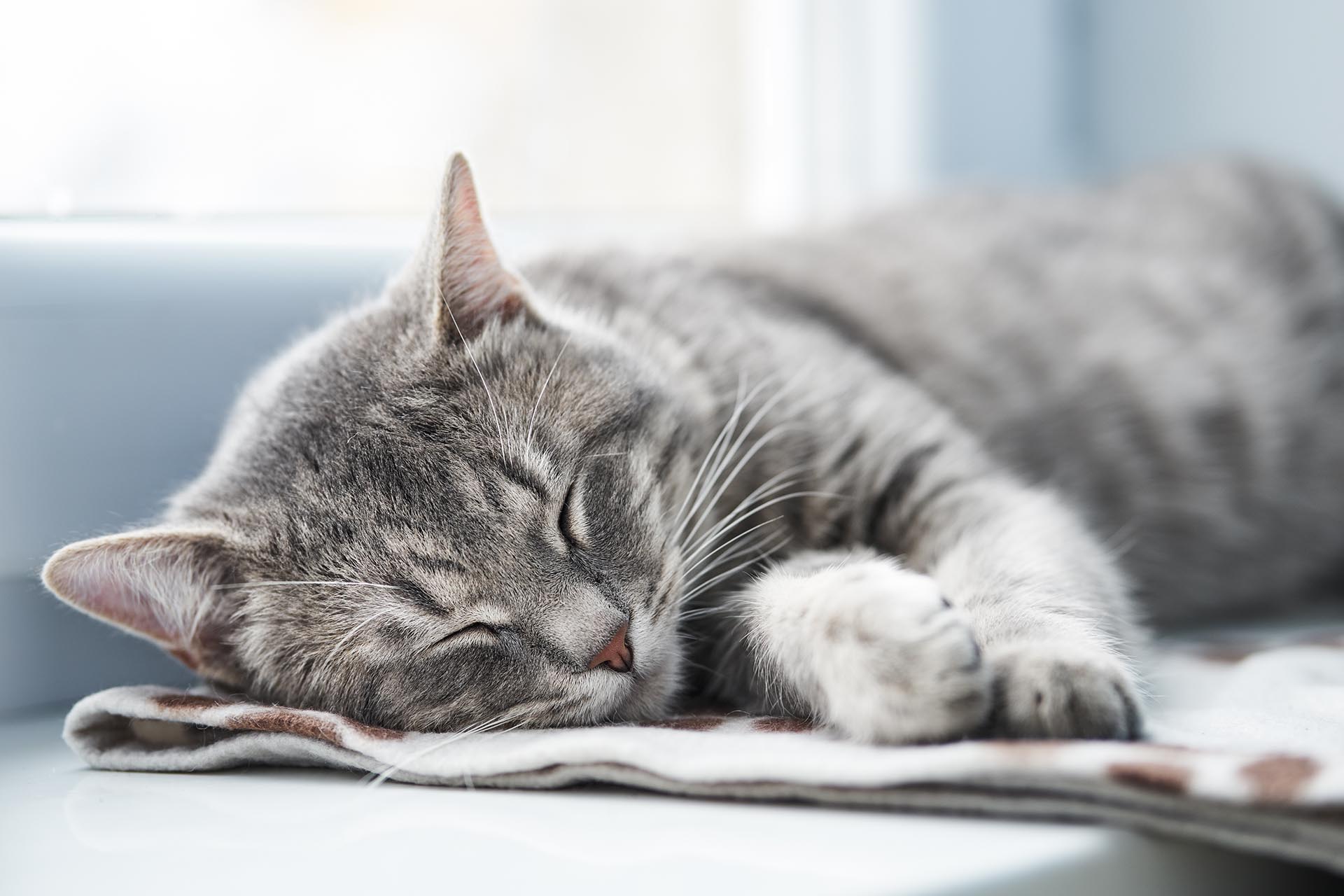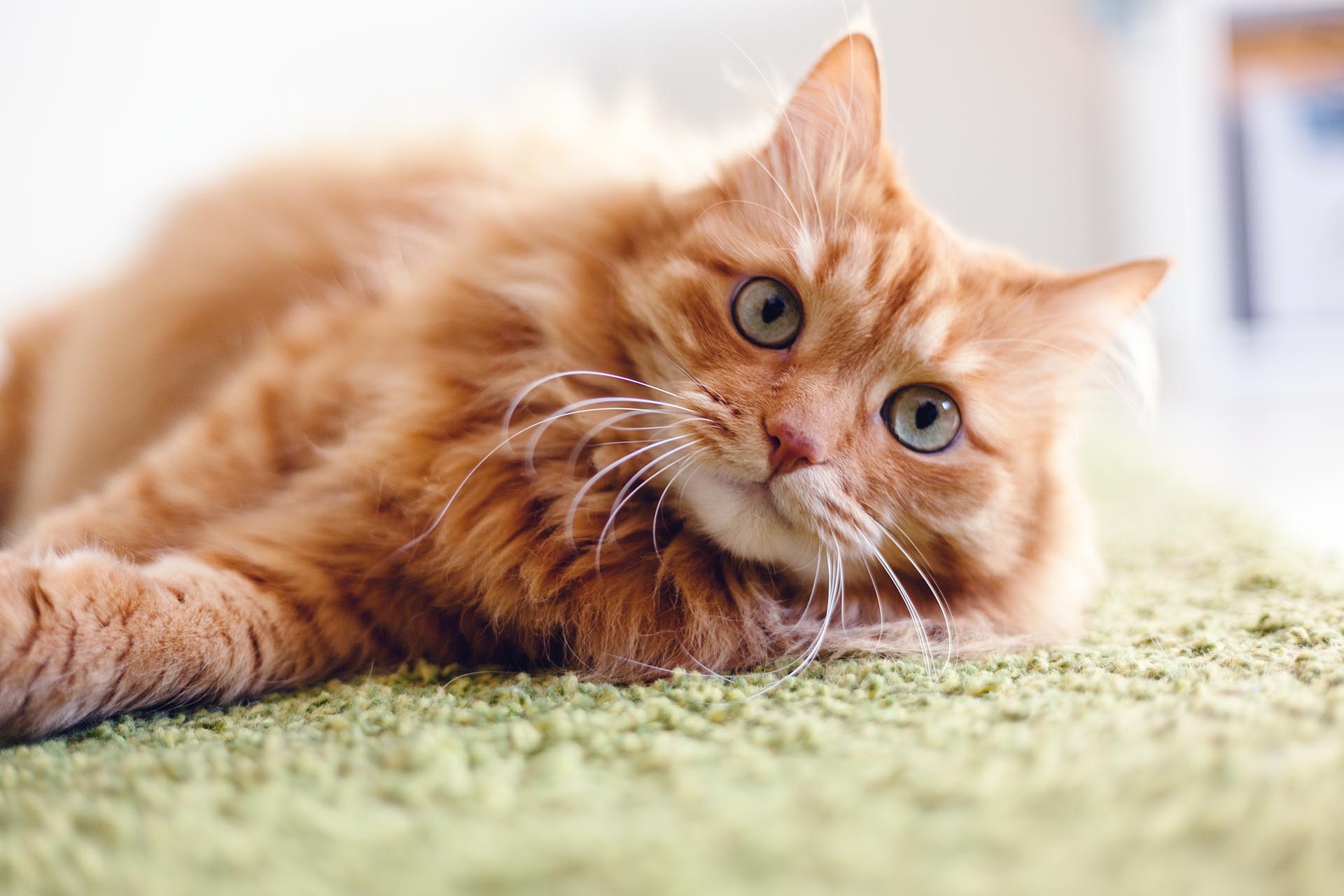 Your Cat's Comfort Comes Standard
Our dedicated feline lodging areas provide your cat with a safe haven, offering privacy from other guests and the freedom to enjoy fresh air and relaxation at their leisure. To ensure their comfort, these spaces are equipped with central heating and air conditioning, guaranteeing a pleasant temperature throughout the year. Additionally, our automatic watering system ensures your cat always has access to crisp, chilled water, keeping them well-hydrated and content. Your cat's comfort is our priority! 
Your Cat's Pampering Comes Easy
For those who want to indulge their feline friend, Little Lake Lodge offers exclusive indoor VIP suites designed especially for cats. These suites come with the added perk of three supervised play and exercise sessions daily, ensuring your kitty receives plenty of attention and activity. To make their stay even more luxurious, treat your beloved cat to a spa experience. We provide a range of spa services, including a soothing kennel bath, a relaxing blowout, and gentle brushing suitable for all fur types and conditions. Additionally, we offer nail trimming services for an extra fee. Your cat's comfort and happiness are our priority!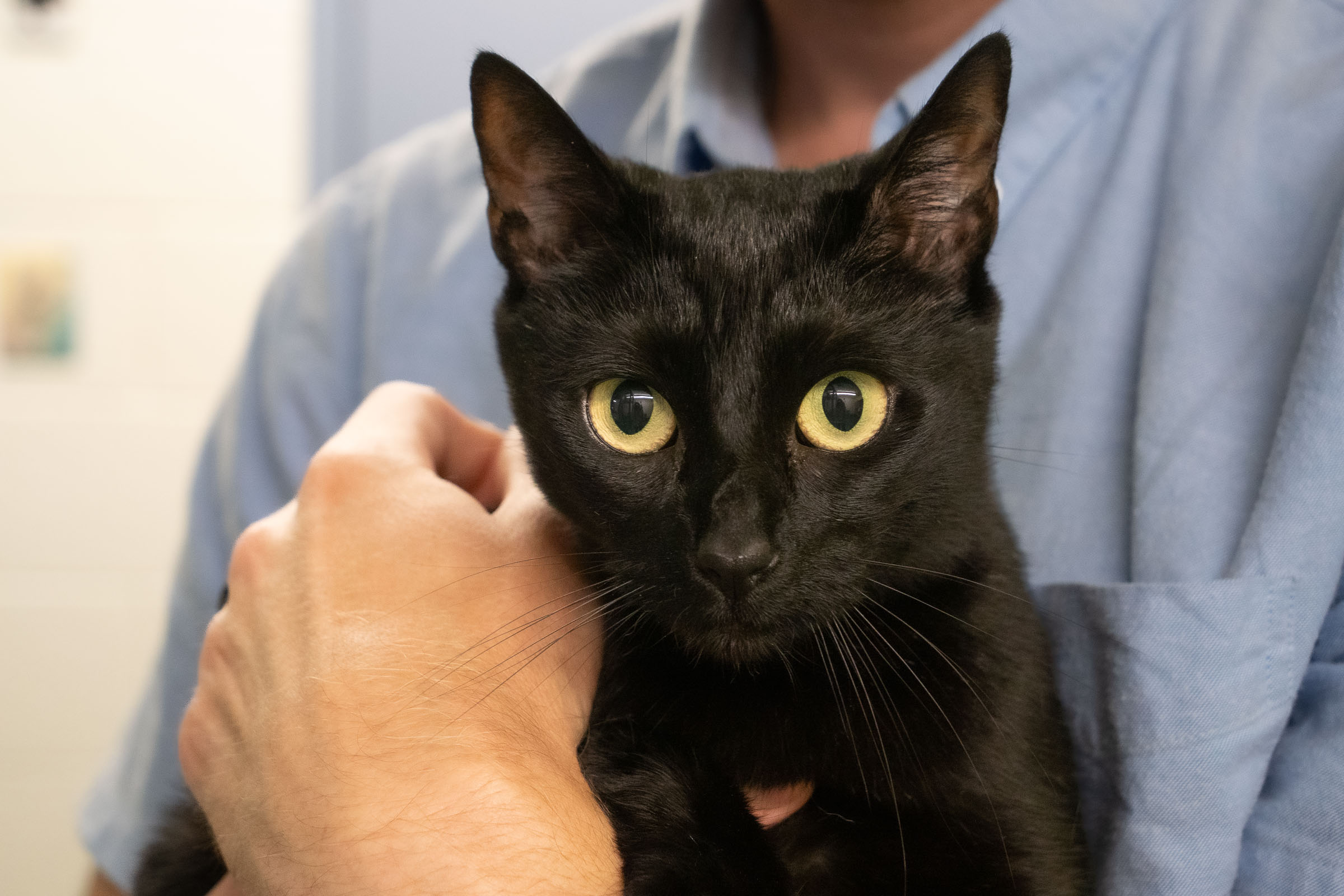 We board dogs, cats, goats, chickens and many more exotic animals.
Call us at 865-435-4487 to schedule a free tour or reserve your pet's spot online today!