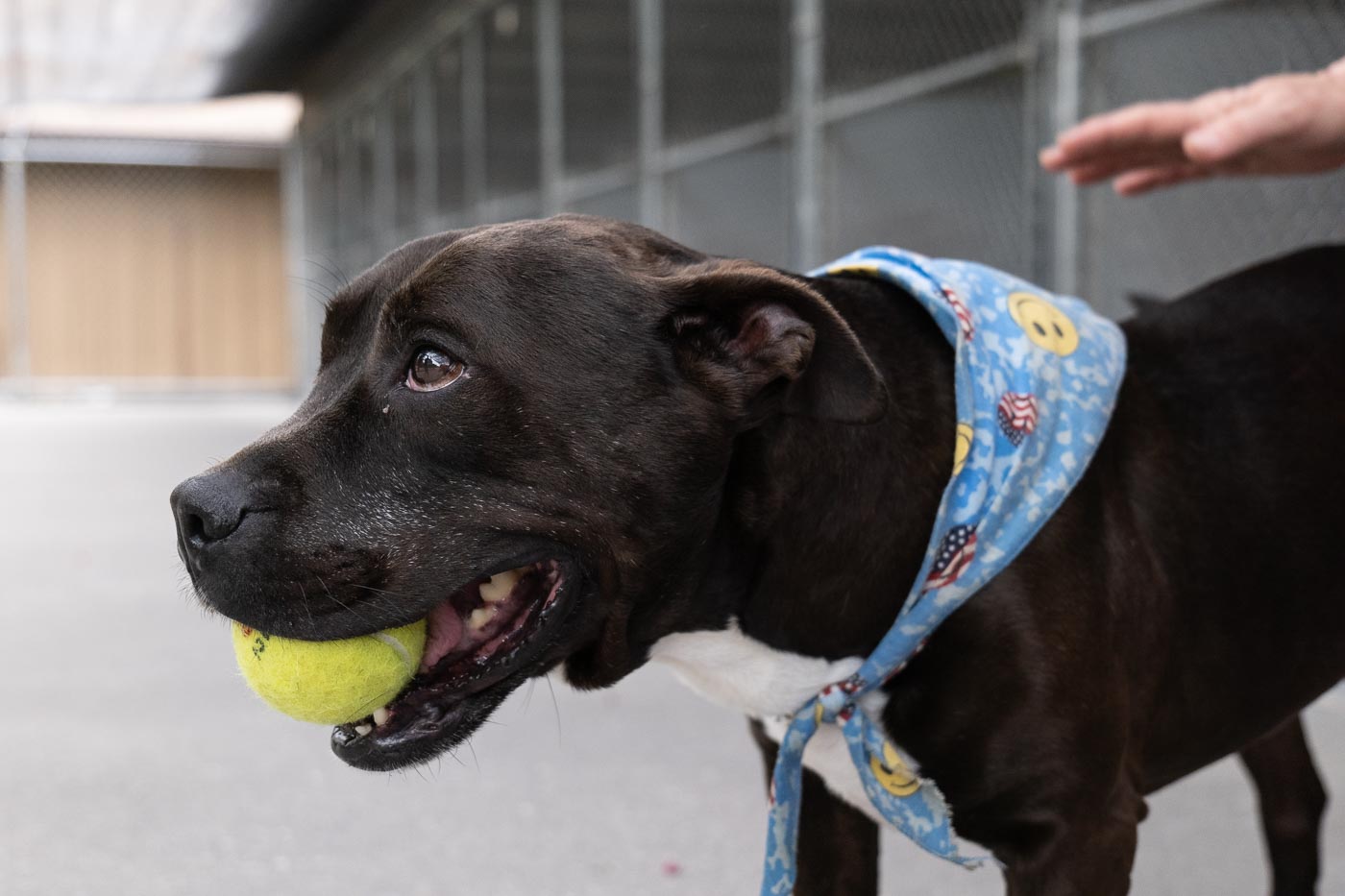 Life can be hectic, and whether you have a demanding work schedule, need time for errands, or simply want your dog to enjoy social interactions, our day care service has you covered. At Little Lake Pet Lodge, our Doggy Day Care offers a unique and enriching experience for your canine companion. Our dedicated team of passionate dog lovers provides a safe, fun, and interactive environment where your furry friend can thrive. We offer flexible scheduling to accommodate your specific needs. Plus, you can enhance your pet's day with an optional grooming session.
With the option of supervised walks and playtime, your dog can enjoy activities that promote their physical and mental well-being. We understand that every dog is unique, so our experienced staff tailors to suit your pet's preferences.
Safety is paramount, and our secure facilities and trained staff ensure a worry-free environment for your dog. We're equipped to handle dogs of all sizes and breeds, with a focus on positive interactions and positive reinforcement.
At Little Lake Pet Lodge, we're committed to making every day a great day for your furry family member. Join us for a day of tail-wagging excitement, socialization, and personalized care that will leave your dog happy, healthy, and eagerly looking forward to their next visit!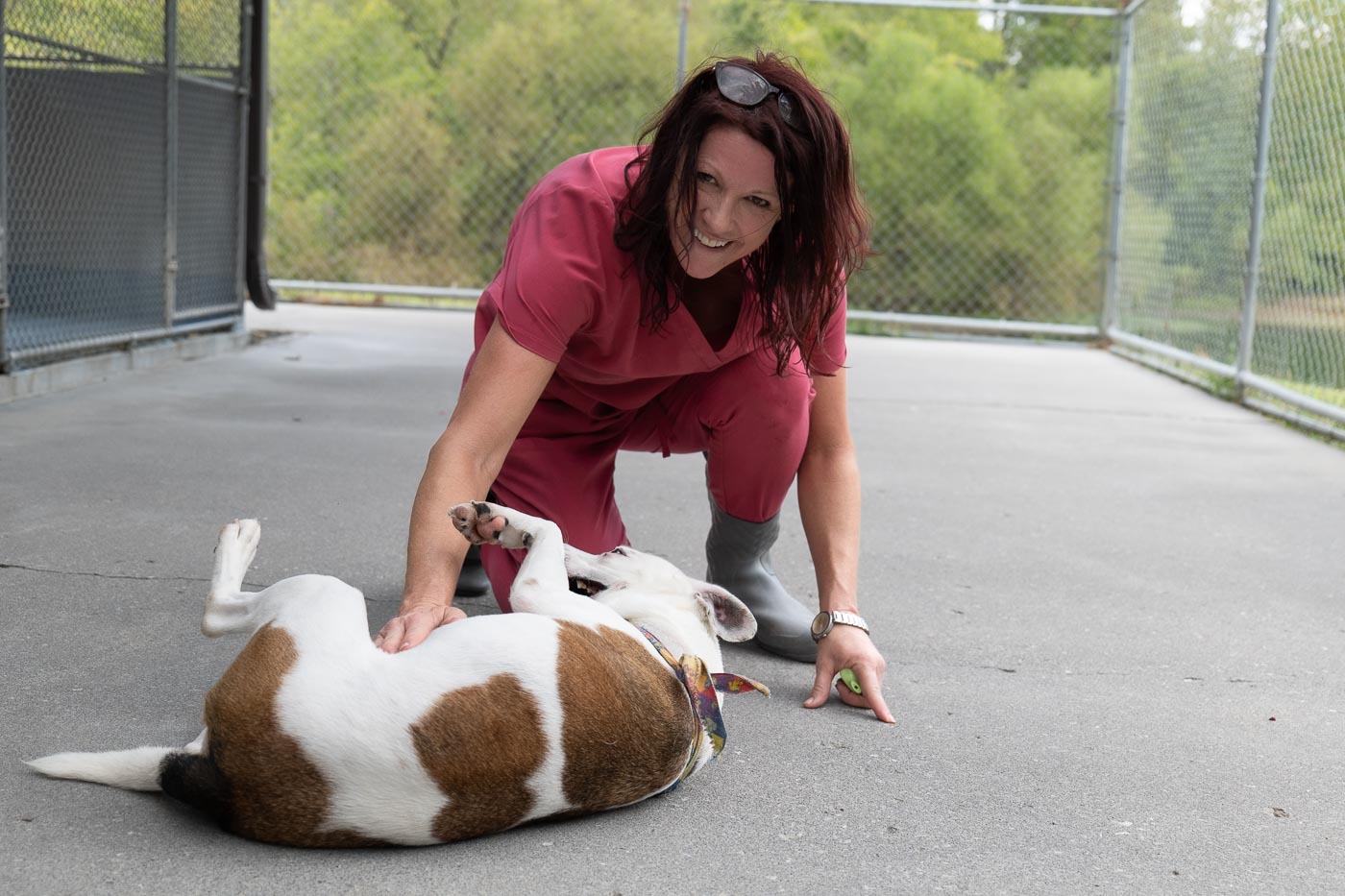 We board dogs, cats, goats, chickens and many more exotic animals.
Call us at 865-435-4487 to schedule a free tour or reserve your pet's spot online today!