Slide
Your Pet's Favorite Vacation Destination
Premium Kennel Services in Greater Knoxville, TN
If you have a dog or cat, leaving town for vacation or business can cause no small amount of stress and even guilt. "Will they be okay with the sitter? Am I doing enough to care for them while I'm away?" At Little Lake Pet Lodge, we strive to provide your pet with a refreshing getaway that will set your mind at ease.
Our peaceful and spacious facility near Knoxville, Tennessee —managed and owned by passionate pet care specialists — will soon become your pet's home away from home.  In fact, we don't want your pets to just feel at home — we want them to feel like they're on vacation! So you can focus on your business or your pleasure and know that the only thing your pet will have to miss for now is you.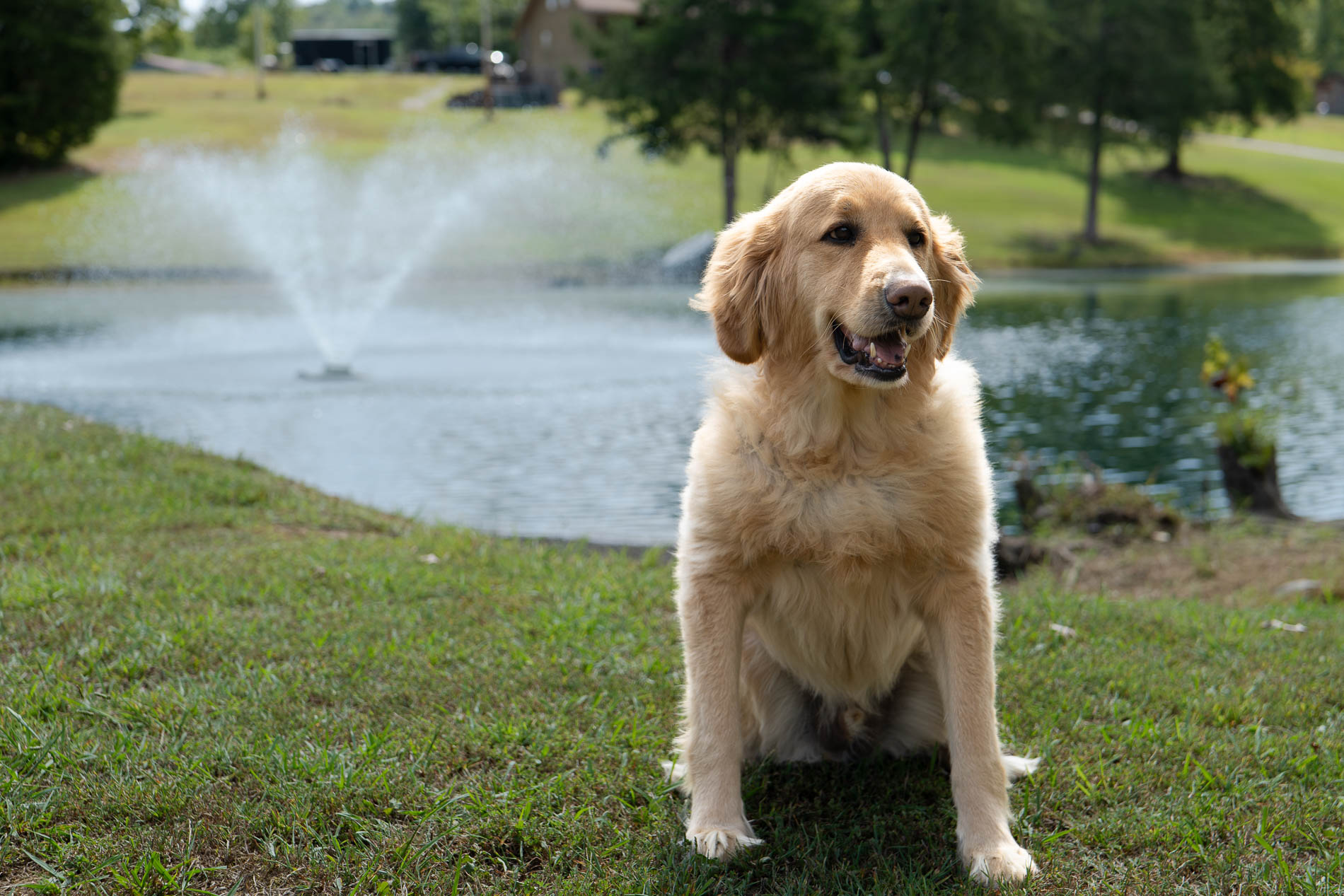 Clean & Sanitary Premises
We take pride in keeping your pet happy and healthy; we clean and disinfect every day.
Automatic Watering System
Our automatic watering system ensures clean, cold, and fresh water for your companion.
Air Conditioning
All of our kennels are climate controlled, and have covered outdoor runs.
Safe & Secure
The property manager lives on site and our  facility is protected by a fire alarm and 24 hour indoor/outdoor video surveillance.
Bathing & Grooming
Our on-site full service groomer offers kennel bath, blowout, and brush, using iGroom Luxury Pet Beauty Care products.
Nature Walks & Personal Play Time
Your pet can enjoy a leashed exploration of our beautiful property and quality 1 on 1 time with a staff member.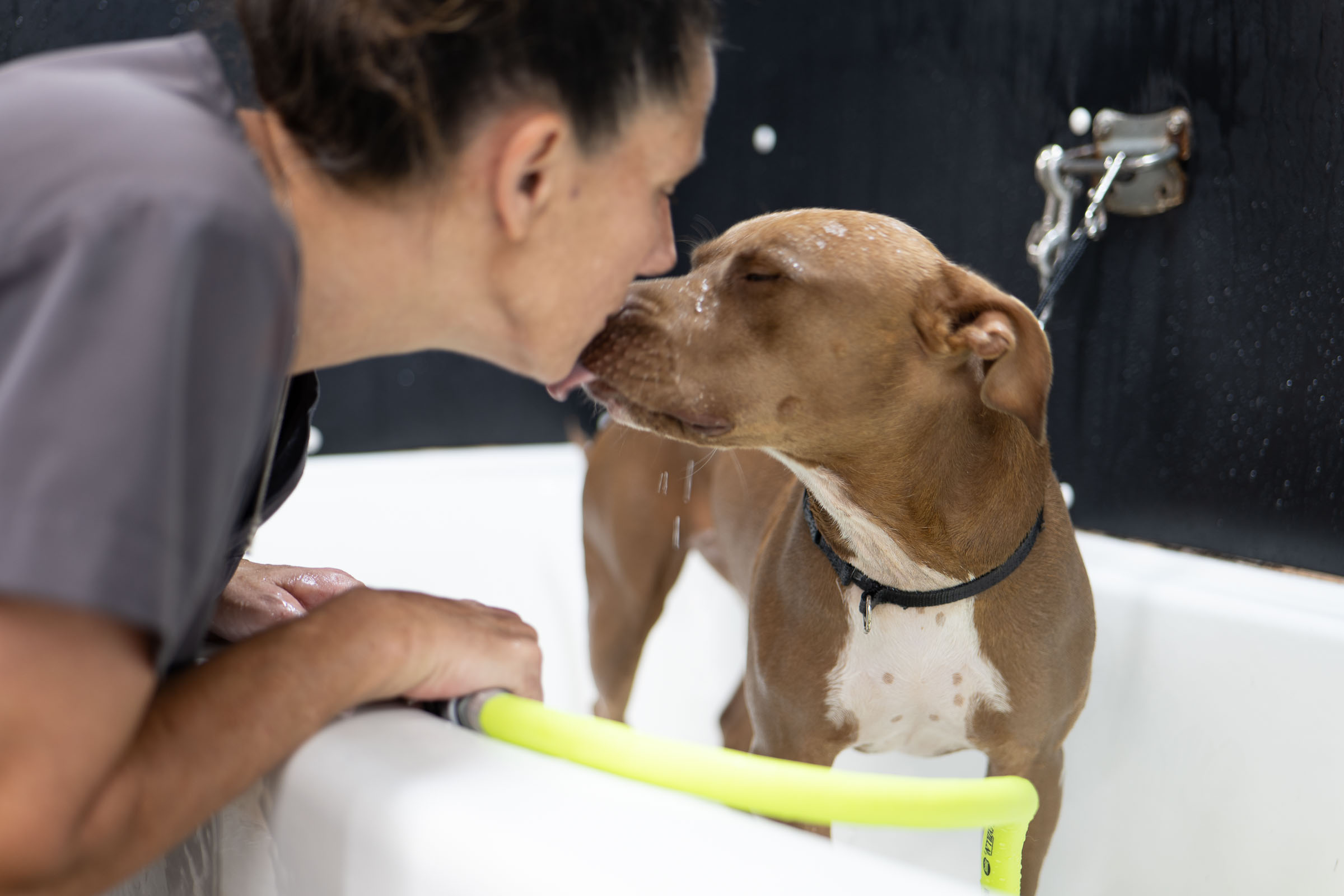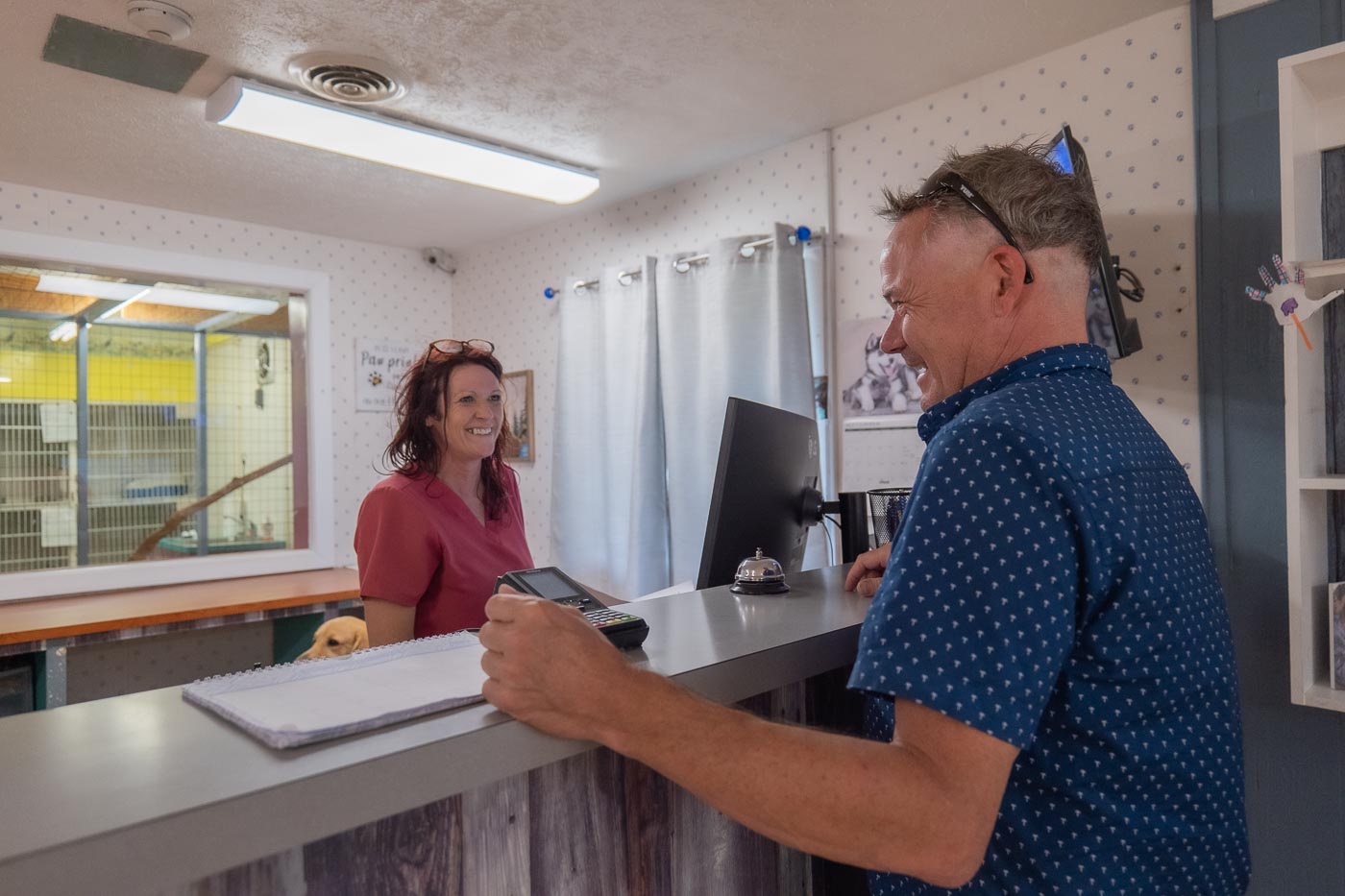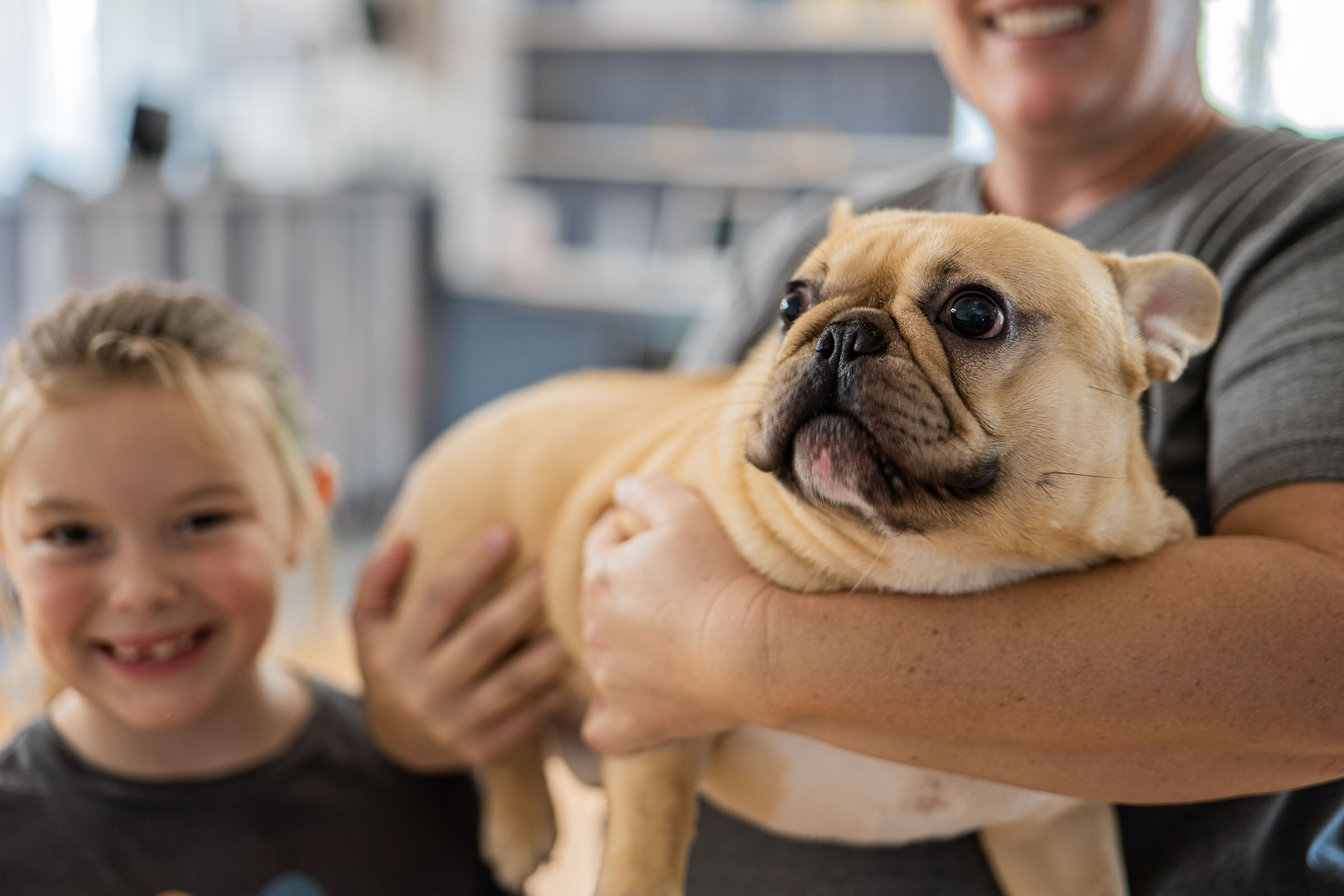 We board dogs, cats, goats, chickens and many more exotic animals.
Call us at 865-435-4487 to schedule a free tour or reserve your pet's spot online today!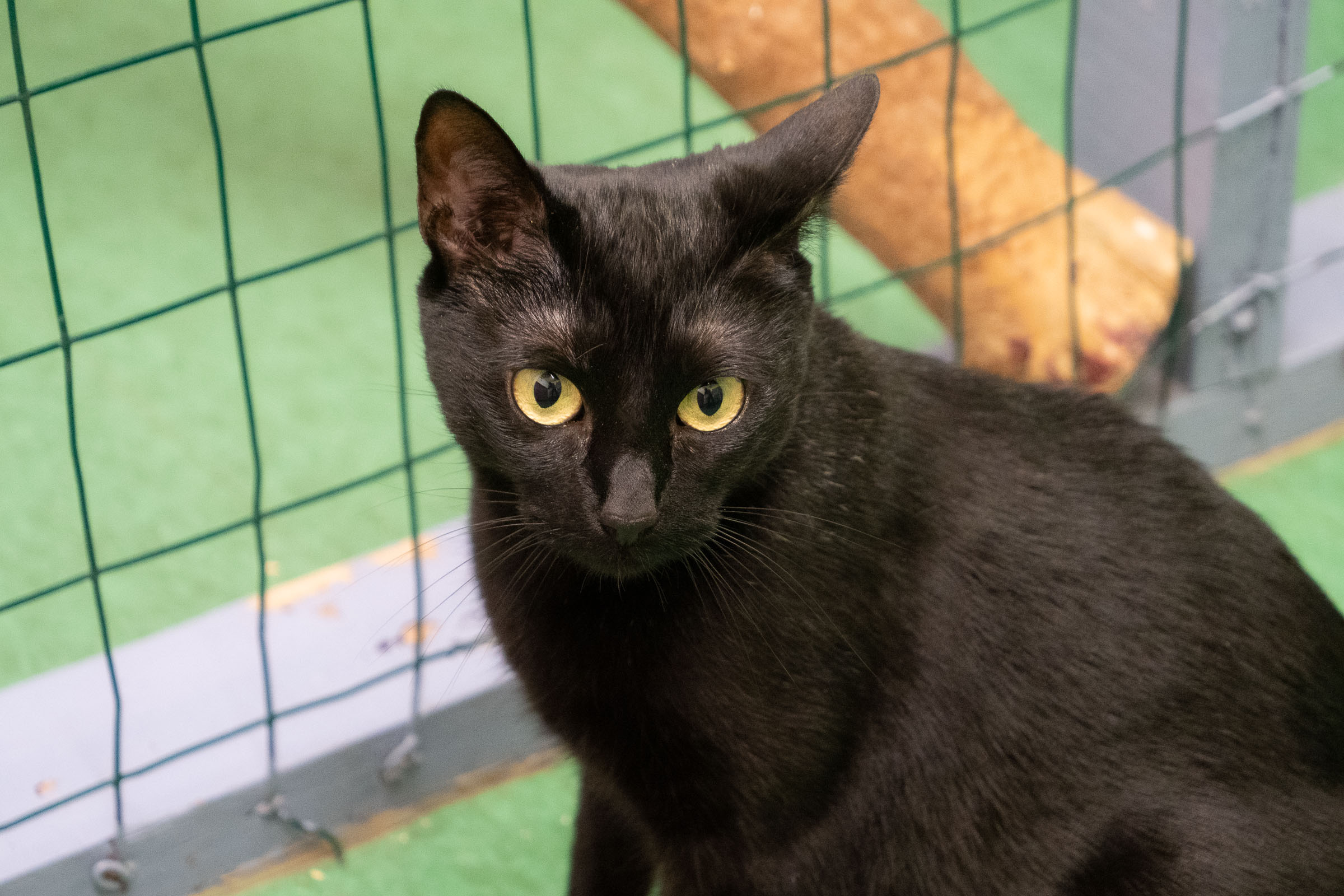 Lodging & Kennel Services
At Little Lake Pet Lodge, your pet's safety comes first, your pet's comfort comes standard, and your pet's pampering comes easy. Want to know more about what makes Little Lake different?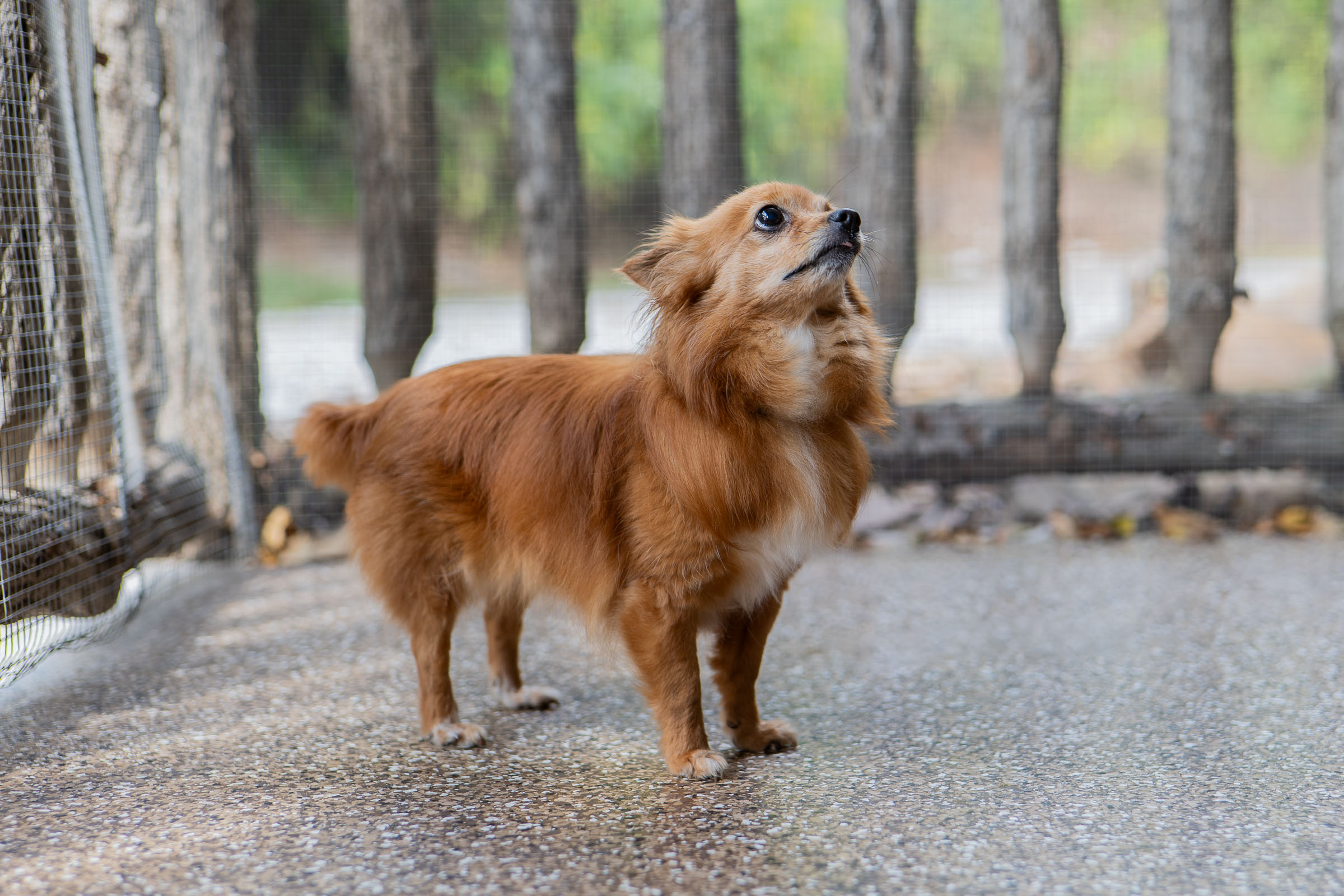 Rates & Policies
We aim to provide the best lodging and care at rates affordable even to people like us who work for a living. Beyond that, did you know we offer discounts for veterans and first responders? 
Our Location
We are convenienty located near Knoxville, Oak Ridge, Powell, Maryville and surrounding area. Our beautiful, peaceful setting, along with our loving staff of pet care specialists, will make Little Lake Pet Lodge your pet's favorite vacation home!
What Our Guests Are Saying
We boarded our bull terrier here while we were away on vacation. He is old and extremely skittish so we were nervous to have him boarded but they took such good care of him and made him feel so much more comfortable. It's evident that they truly love and care for the dogs and I plan to use them for all of our boarding needs in the future!
Very professional
We have four dogs. We take one per week to Shannon's Grooming, located in the lodge. Always welcoming. They love our fur kids.
Steven Lambert
2023-06-12
Very friendly and professional staff. Affordable prices with very clean and nice boarding facilities.
I boarded my Boxer puppy for 4 days. The staff were friendly and Sophie had a good time being spoiled by everyone. 😊
Jeremy Eshleman
2023-03-25
Great place to house the dogs for awhile while out of town. They are very friendly and the dogs seems to love it.
Best boarding experience for Pearl. Staff was fantastic and obviously cared greatly for the animals. We'll definately visit again.
Margaret Rogers
2023-01-10
Our dogs are always happy to stay at Little Lake. Last visit, our older bulldog had a small health crisis: he entered with a facial puncture wound that began weeping. The owner called and texted me repeatedly with updates, and even went out to buy him a soft "cone of shame". All the staff are caring and professional and I wouldn't board our dogs anywhere else.