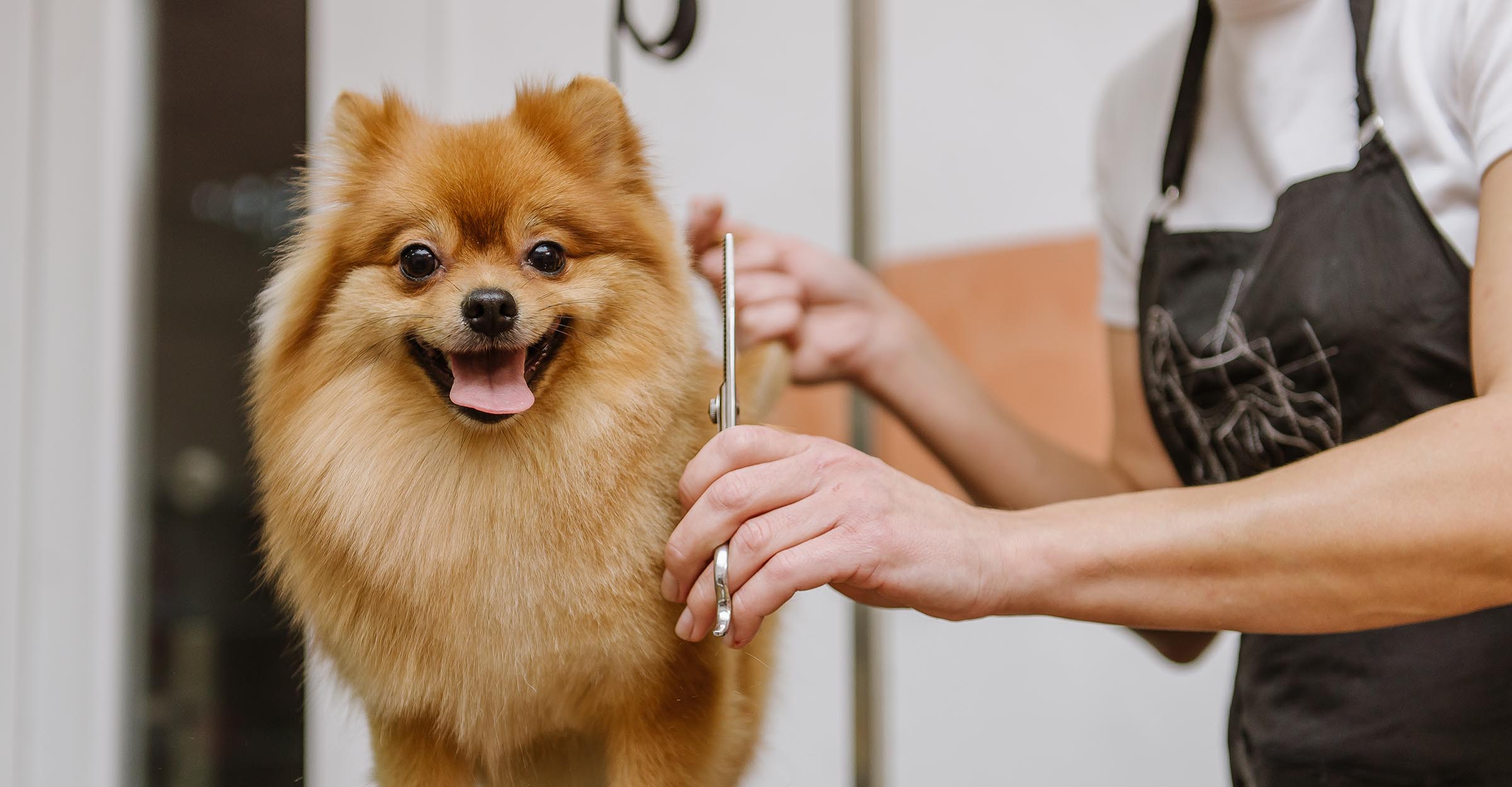 Bathing & Grooming
Our commitment to your dog's well-being goes beyond aesthetics. We understand that grooming is an essential part of their overall health and happiness. That's why our grooming sessions are more than just beauty treatments; they are experiences that prioritize your dog's comfort and safety. Our groomers are highly trained and experienced, capable of handling dogs of all breeds and sizes with the utmost care and patience. From nail trims to ear cleaning, we offer a comprehensive range of services that promote both your dog's appearance and their overall health. When you choose Little Lake Pet Lodge, you're choosing quality, compassion, and a grooming experience your dog will genuinely enjoy.
We offer kennel bath, blowout, and brush. Prices vary depending on breed and coat condition. For an additional fee, we also offer nail trimming.
Contact us for pet grooming rates for your pet.
Our onsite, full-service groomer, Shannon Smitt, uses iGroom Luxury Pet Beauty Care Products for our kennel baths.
Appointments can be scheduled by calling Shannon at:
(813) 452-9880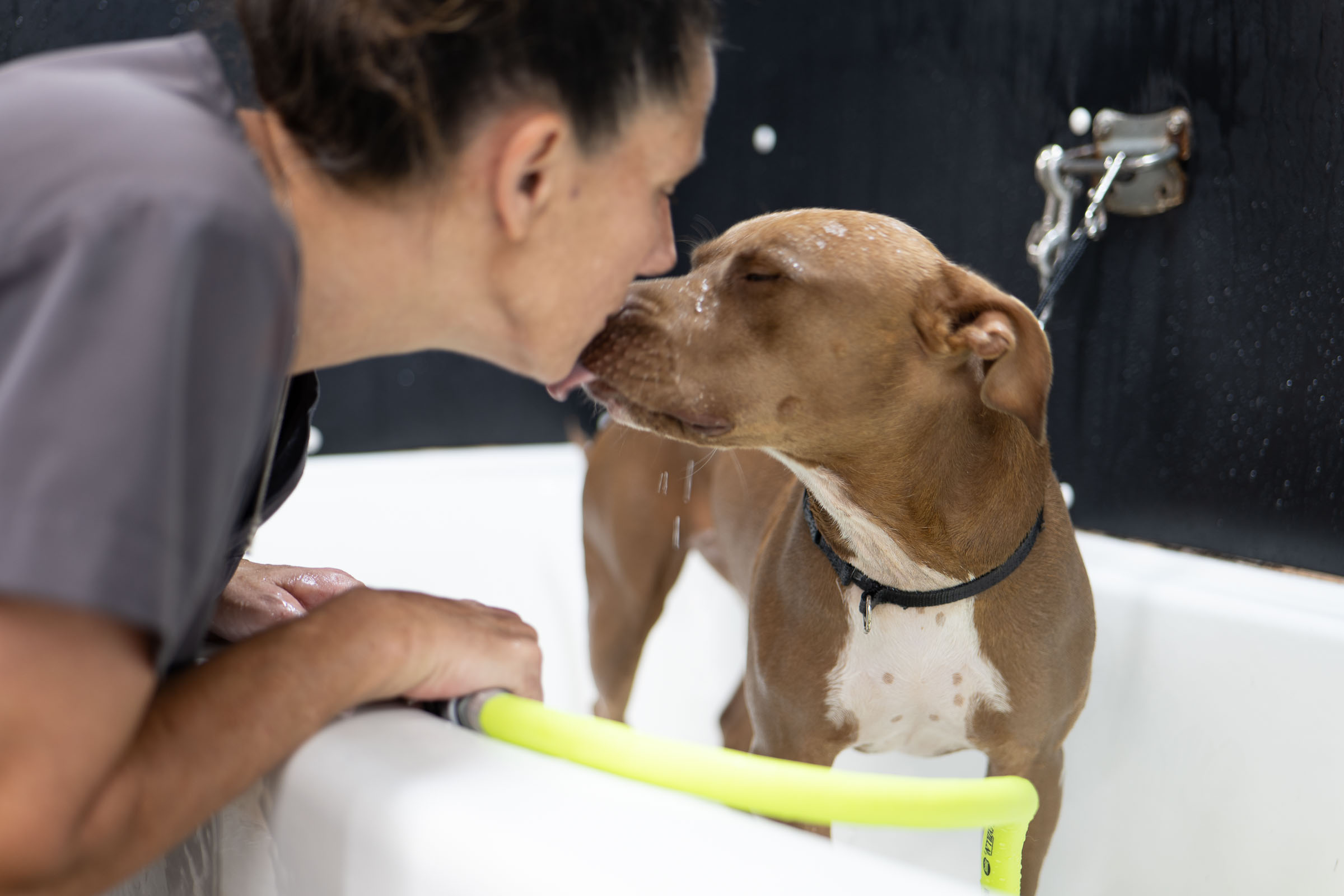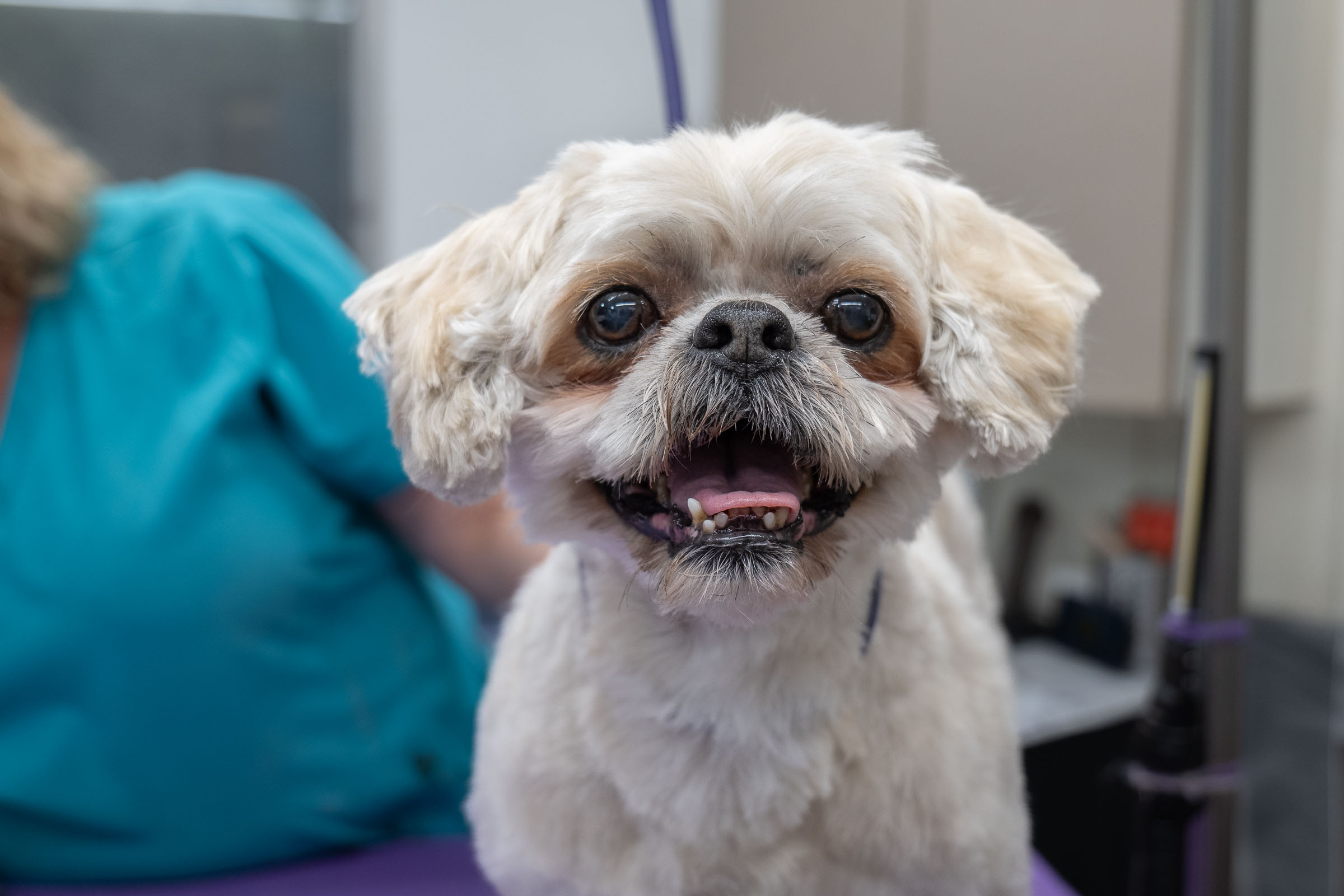 We board dogs, cats, goats, chickens and many more exotic animals.
Call us at 865-435-4487 to schedule a free tour or reserve your pet's spot online today!