Lodging & Kennel Services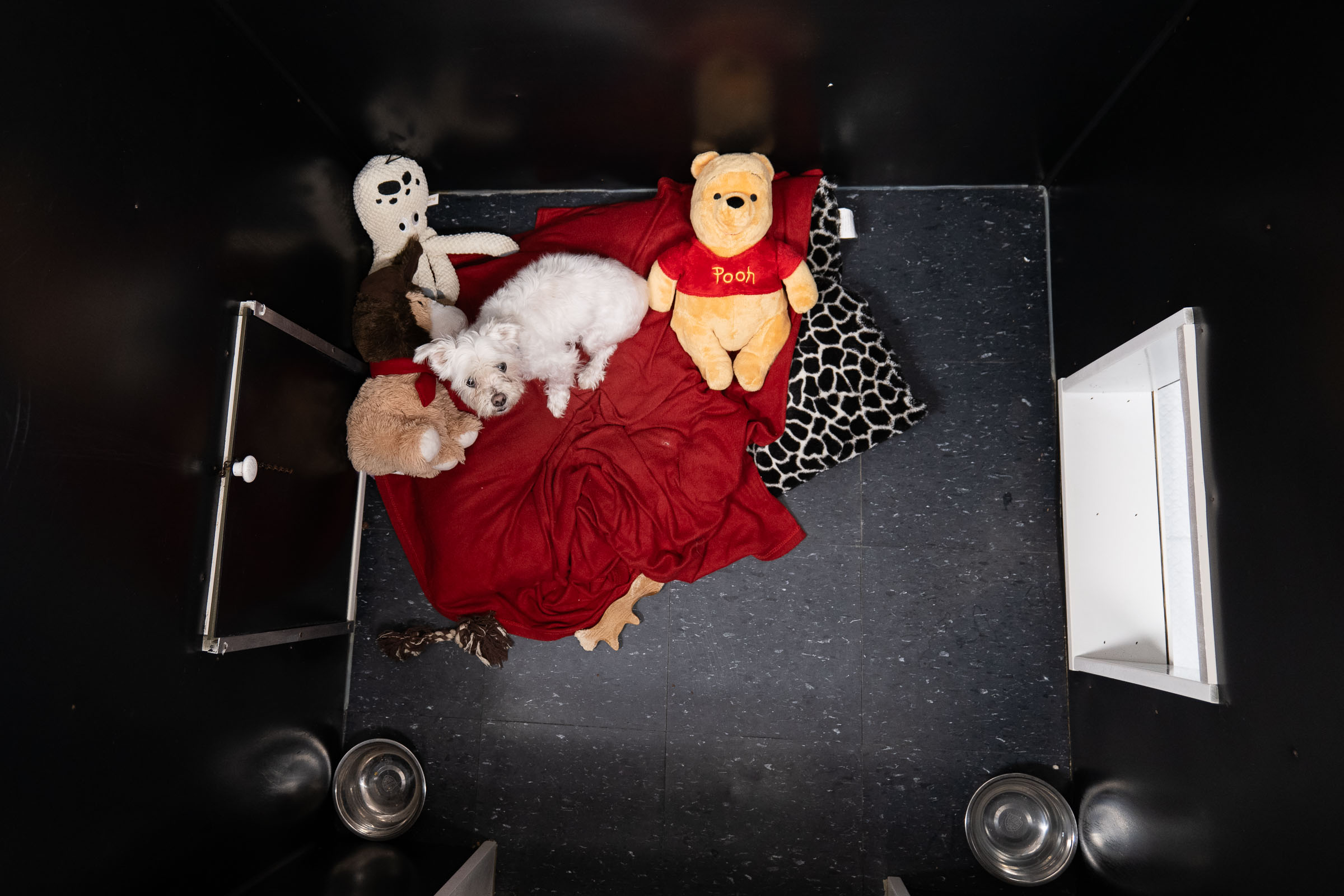 Take your pick of one of Little Lake Pet Lodge's 100 spacious and individually separated indoor/outdoor kennels, knowing your pets will have all the options they could desire for fun or relaxation. They can rest in the climate-controlled comfort of their indoor space or sniff out some fun in the covered-run fresh air of our picturesque and peaceful pet paradise.
Whatever your choice, your pet will want for nothing during their stay here. Our indoor areas have soft bedding specifically suited for the space. Playtime toys abound for even the pickiest pet. And should your fur baby require a special diet or you prefer they continue eating here what they eat at home, we will be sure to give your pet the food you bring—according to your instructions and at no extra cost. We also administer your pet's medications according to your instructions, and again, at no extra cost.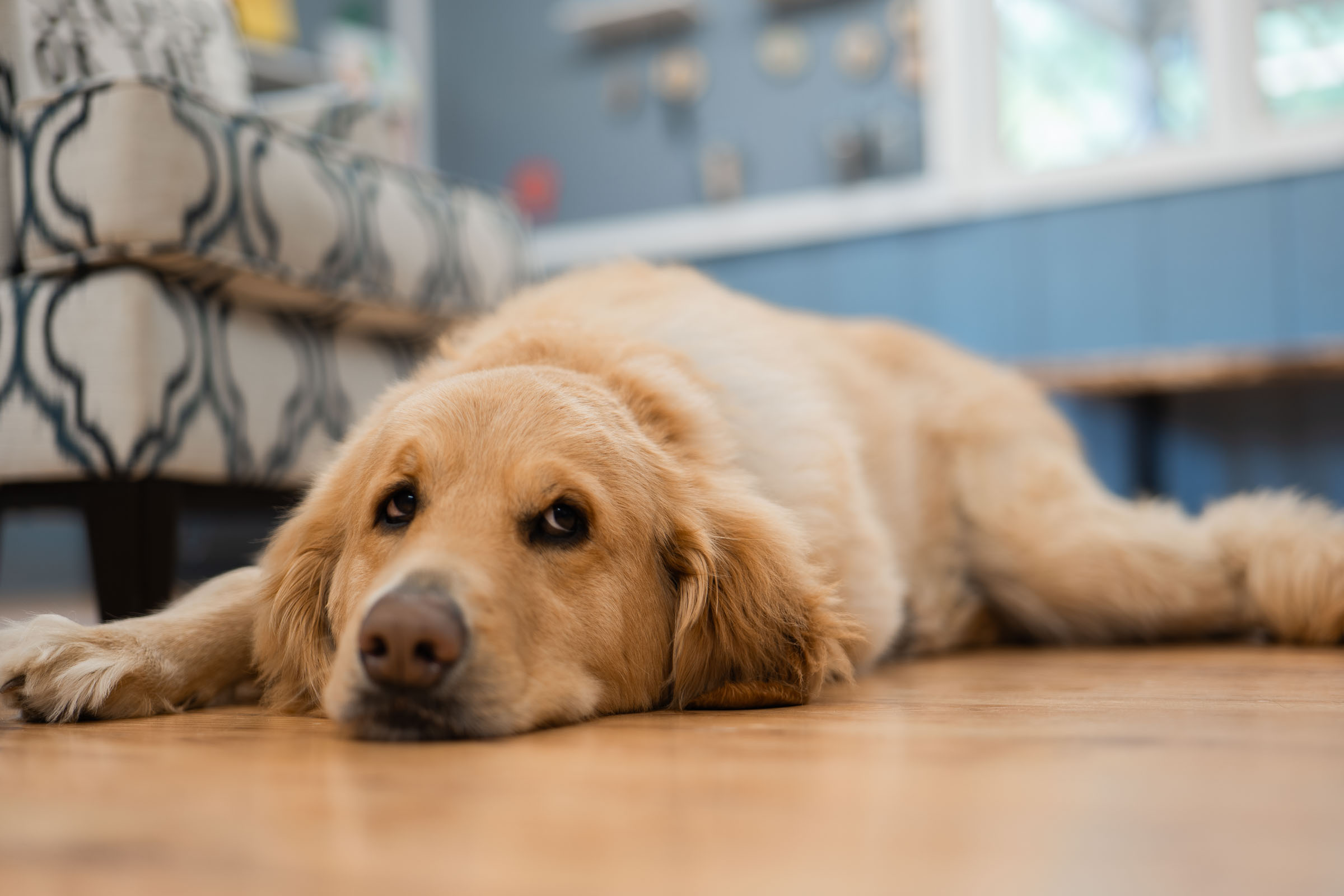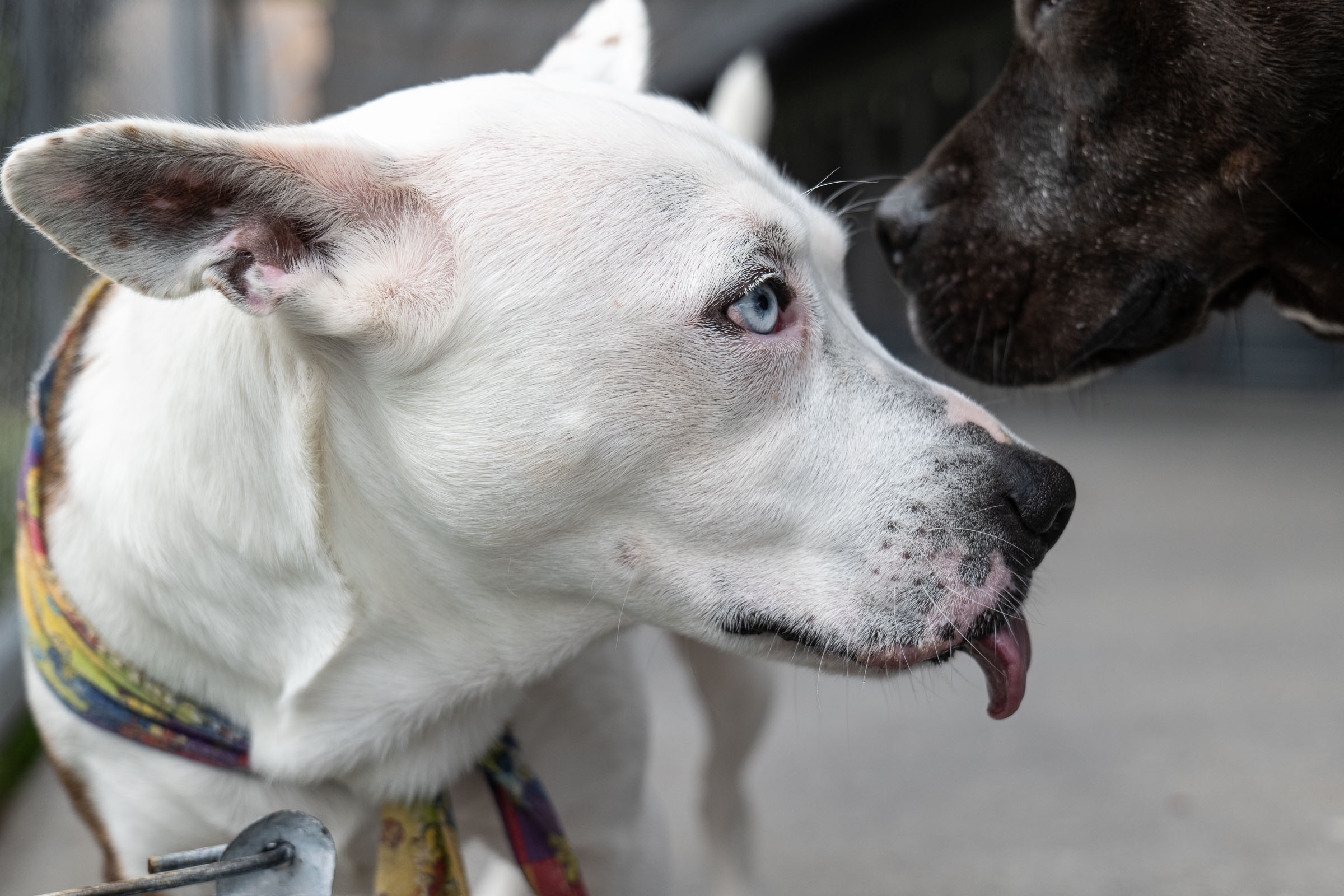 Dog Boarding
Give your canine companion a home away from home. Our dog boarding offers love, care, and comfort in a secure environment.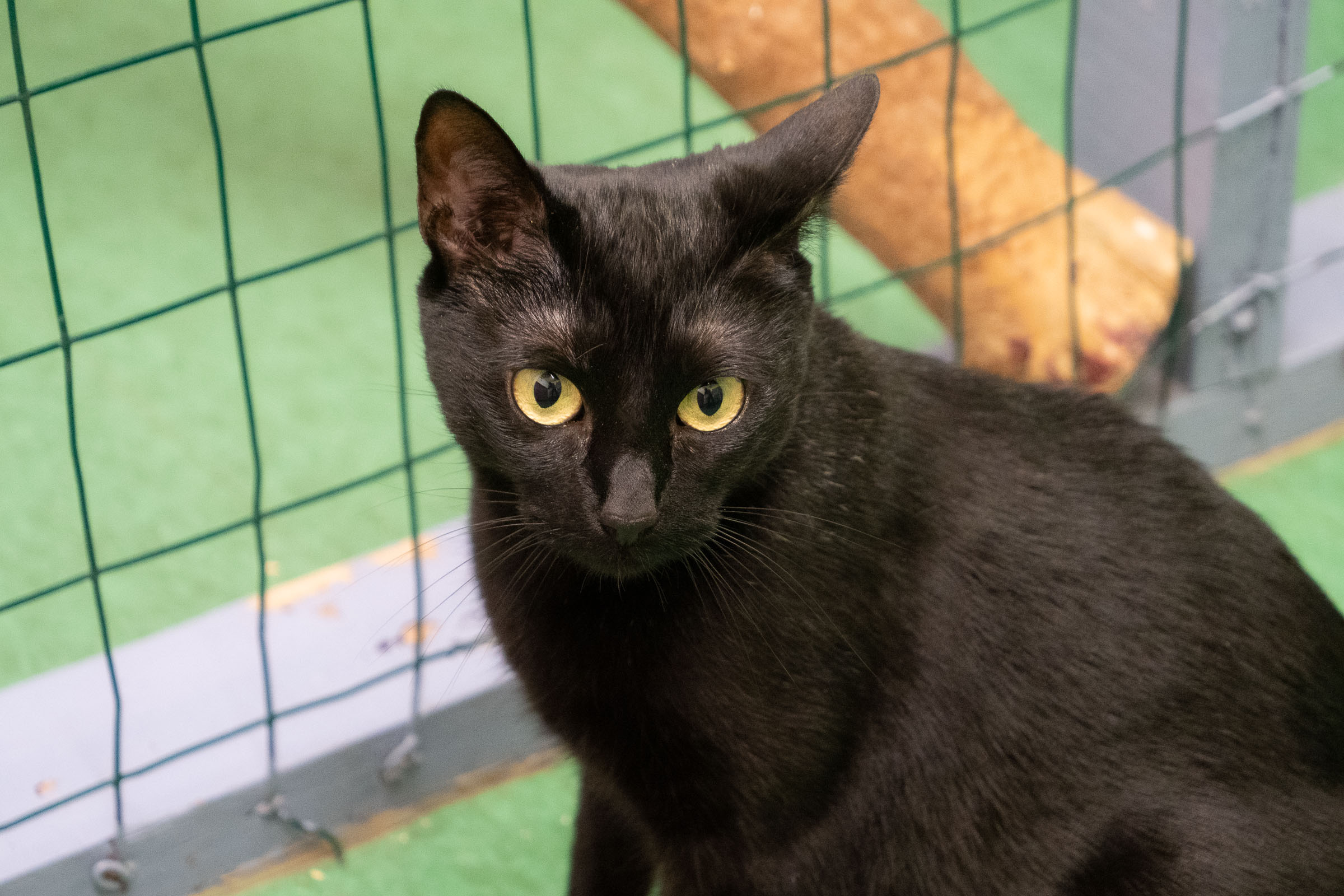 Cat Boarding
Treat your feline friend to a purr-fect getaway. Our cat boarding provides a cozy, quiet, and loving environment for your kitty.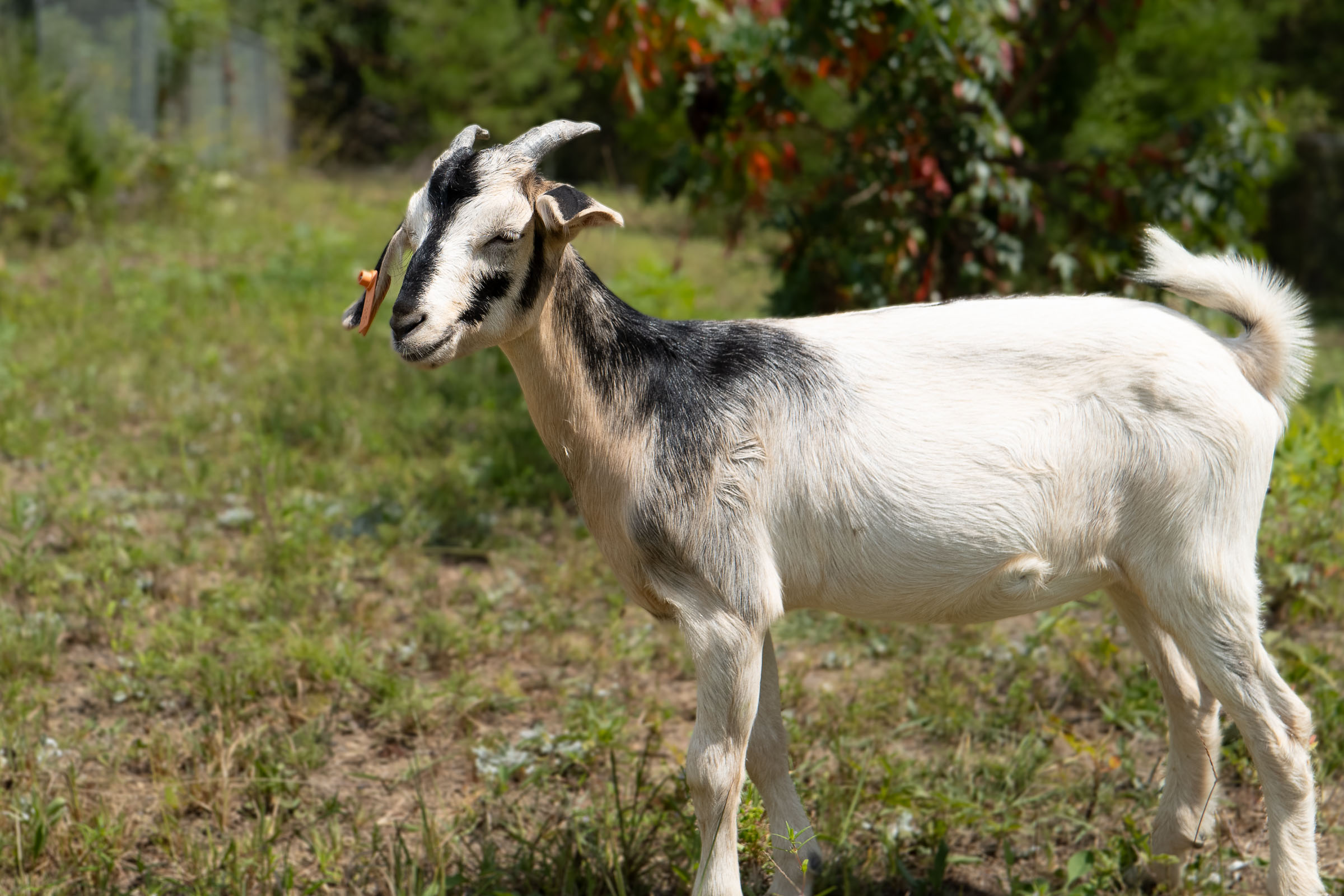 Other Animals
From chickens to goats and more, we welcome all your beloved animals. Our boarding offers a safe and nurturing haven for all.
Why Choose Little Lake Pet Lodge?
Clean & Sanitary Premises
We take pride in keeping your pet happy and healthy; we clean and disinfect every day
Automatic Watering System
Our automatic watering system ensures clean, cold, and fresh water for your companion.
Air Conditioning
All of our kennels are climate controlled, and our dog spaces have covered outdoor runs.
Safe & Secure
The property manager lives on site and our  facility is protected by a fire alarm and 24 hour indoor/outdoor video surveillance.
Bathing & Grooming
Our on-site full service groomer offers kennel bath, blowout, and brush, using iGroom Luxury Pet Beauty Care products.
Nature Walks & Personal Play Time
Your pet can enjoy a leashed exploration of our beautiful property and quality 1 on 1 time with a staff member.
Your Pet's Safety Comes First
We know animals need to feel safe and healthy to be happy, and we also know your pet's security means your peace of mind. That's why we have fire and smoke alarms and 24-hour indoor and outdoor video surveillance to alert us should anything threaten your pet's comfort. We also disinfect and pressure-wash our facility every single day to protect your pet's health and hygiene. And should quick action become necessary to protect your pet, our owners and lodge managers live on site.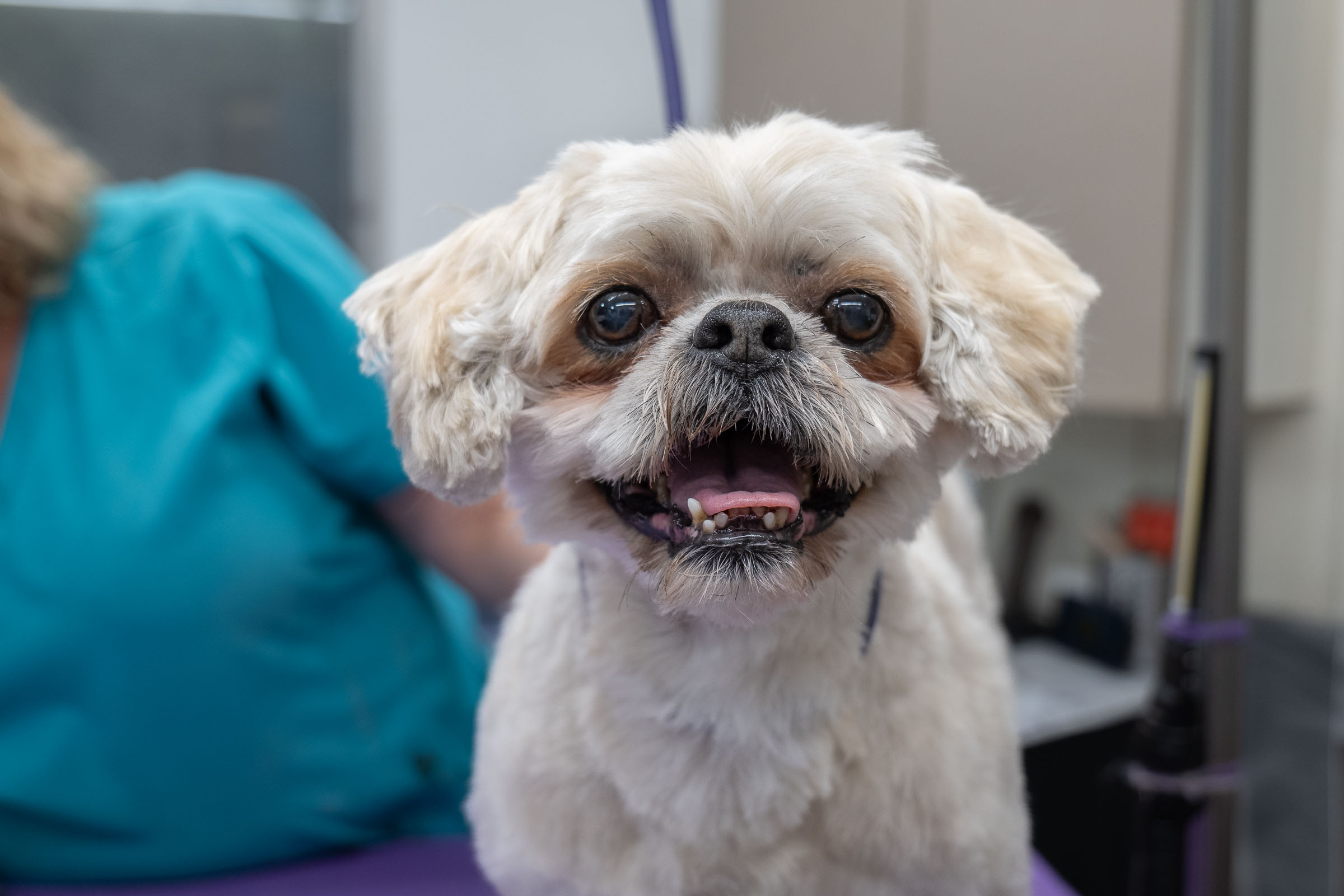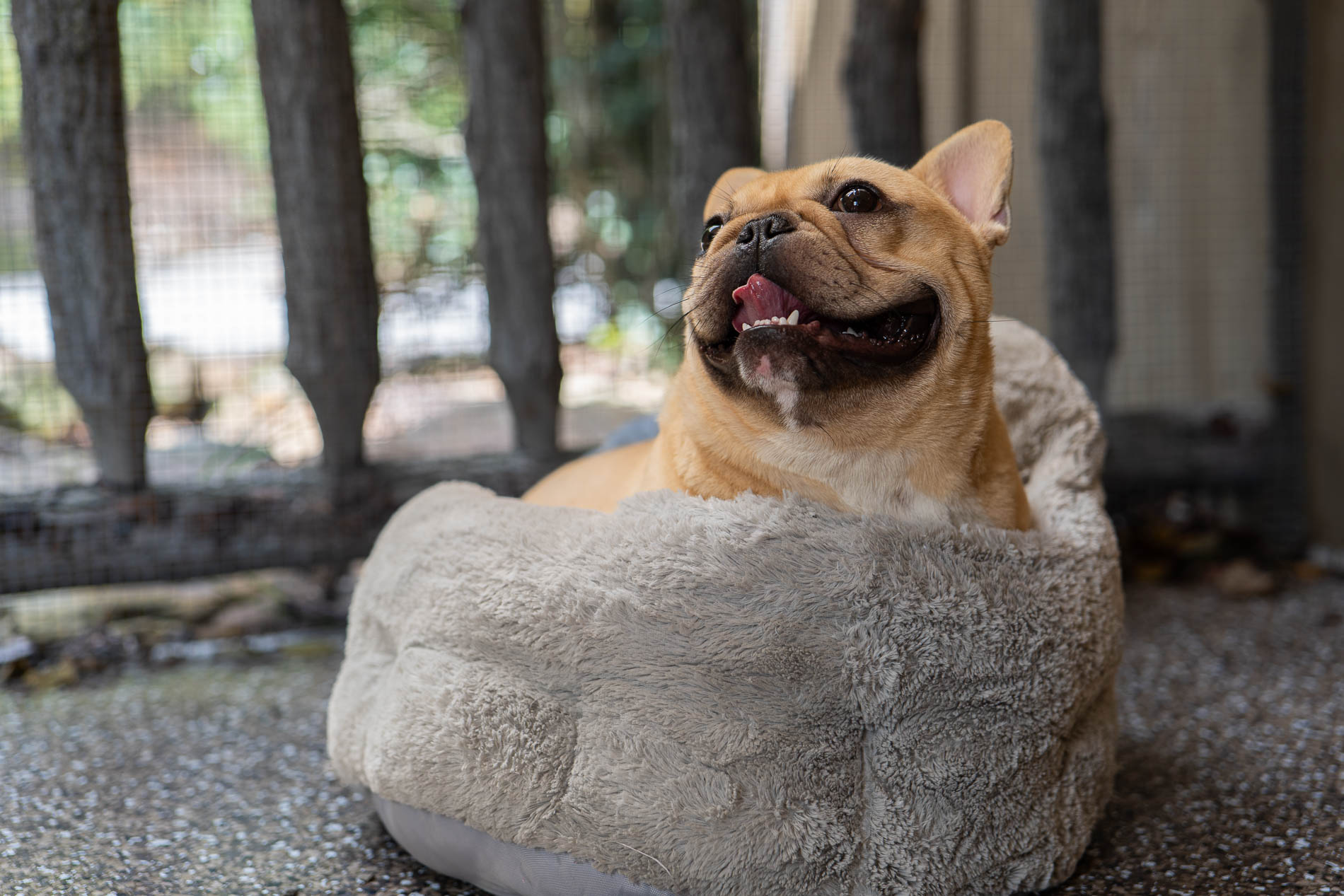 Your Pet's Comfort Comes Standard
Our standard lodging options provide spacious indoor and covered outdoor runs specifically designed to both fully protect your pet from contact with other guests and allow them the opportunity to get fresh air or lounge time as they please. To maximize comfort, the runs feature central heat and air conditioning  while our automatic watering system ensures your pet will never go without fresh, cold water.
Your Pet's Pampering Comes Easy
If you want your pet to feel even more pampered, Little Lake Lodge has exclusive indoor VIP suites available, including three supervised exercise sessions a day. Treat your furry friend to the spa treatment as well: We offer kennel bath, blowout, and brush for all fur types and conditions, as well as nail trimming for an additional fee.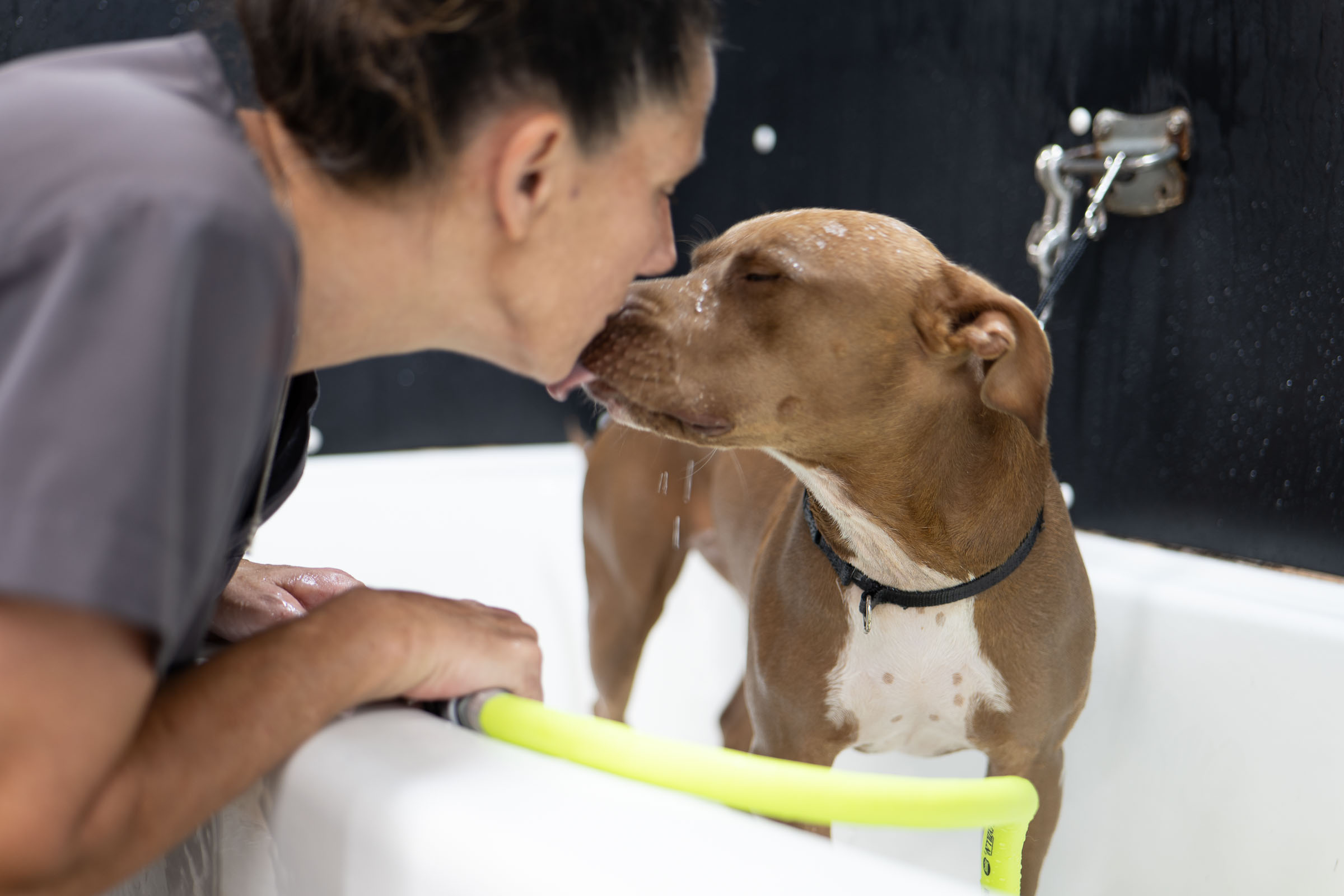 We board dogs, cats, goats, and many more exotic animals. Contact us to find out if we can accommodate your pet or reserve your pet's spot online today!