About Little Lake Pet Lodge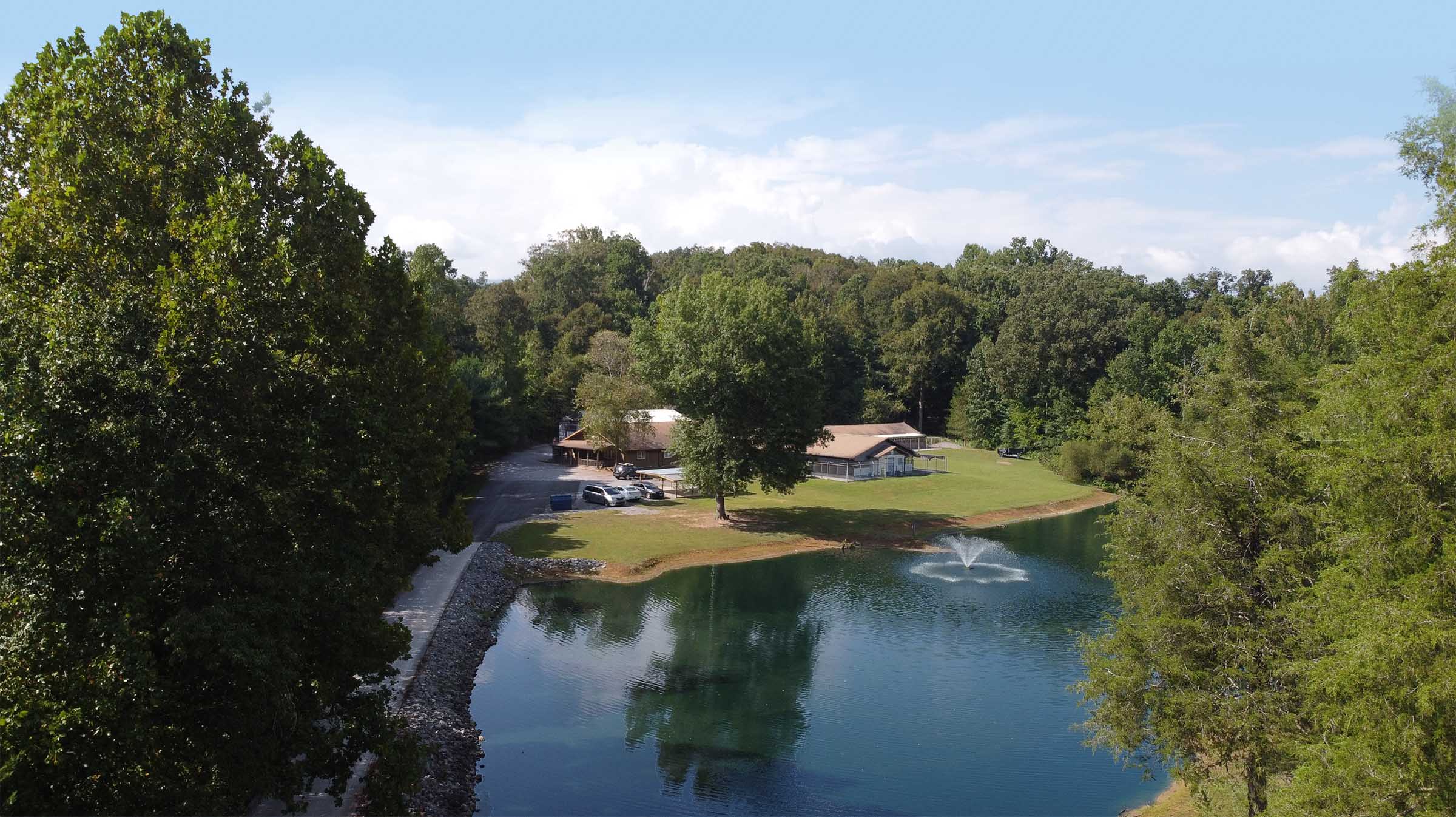 Family-owned and ready to welcome you and your pets like family, Little Lake Pet Lodge is an affordable premium lodging and kennel facility situated in the beautiful wooded foothills of the Appalachians near Knoxville, Tennessee. Boasting 100 climate-controlled indoor/outdoor kennels on a spacious, tucked-away 20-acre spread, Little Lake Pet Lodge is ready to become your pet's favorite vacation destination.
"It has long been a dream of ours to work full-time with the animals that we love. The first time we toured Little Lake Pet Lodge, we knew this was the place where we could finally transform that dream into a reality. Meeting the staff, clients, and their pets was the icing on the cake with a cherry on top. A few years in, we couldn't be more happy. We live on site and are always ready to respond to the needs of our guests. Our daughter Kennedy also loves helping our team and we have cherished watching her grow up loving on our pet guests and interacting with their owners.
We and our staff take such great satisfaction in this job, and we genuinely love the pets we care for every day. You can rest assured your four-legged best friend will be cared for as if they were one of our own family. Come tour our beautiful modern facility just twenty miles from Knoxville, and we're sure you will agree that there's just no place quite like Little Lake Pet Lodge."
–Rick and Katie Sterling, Owners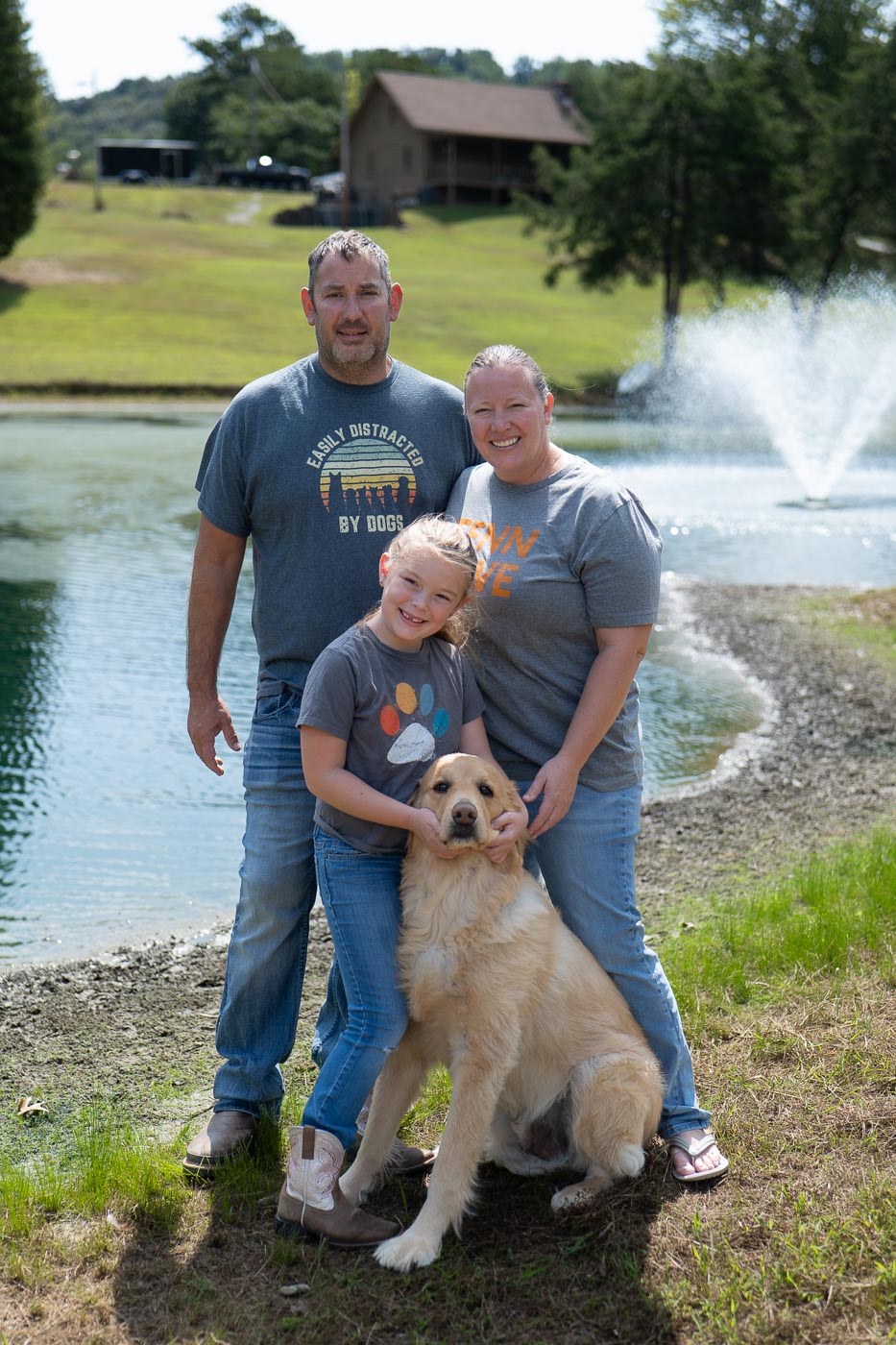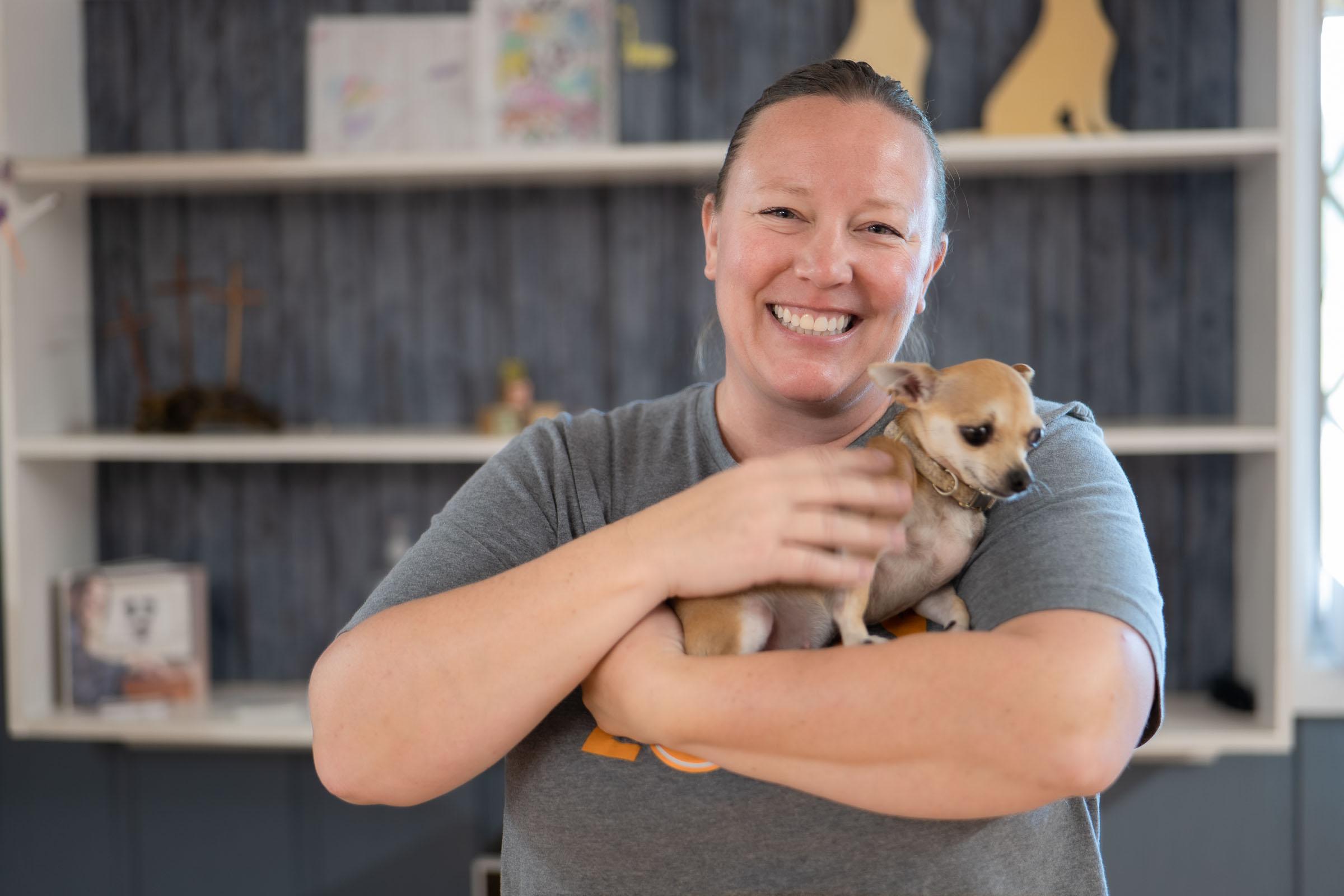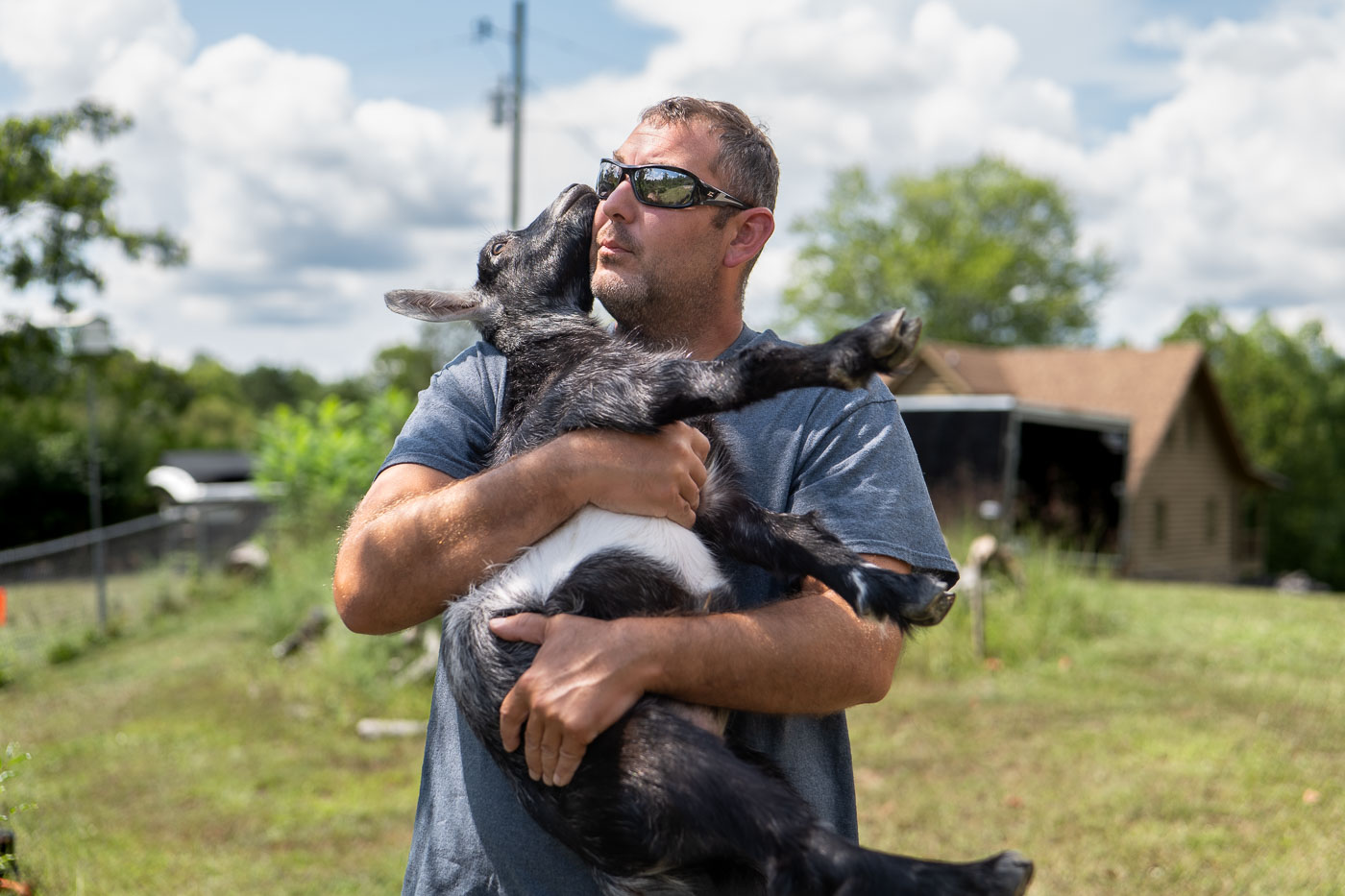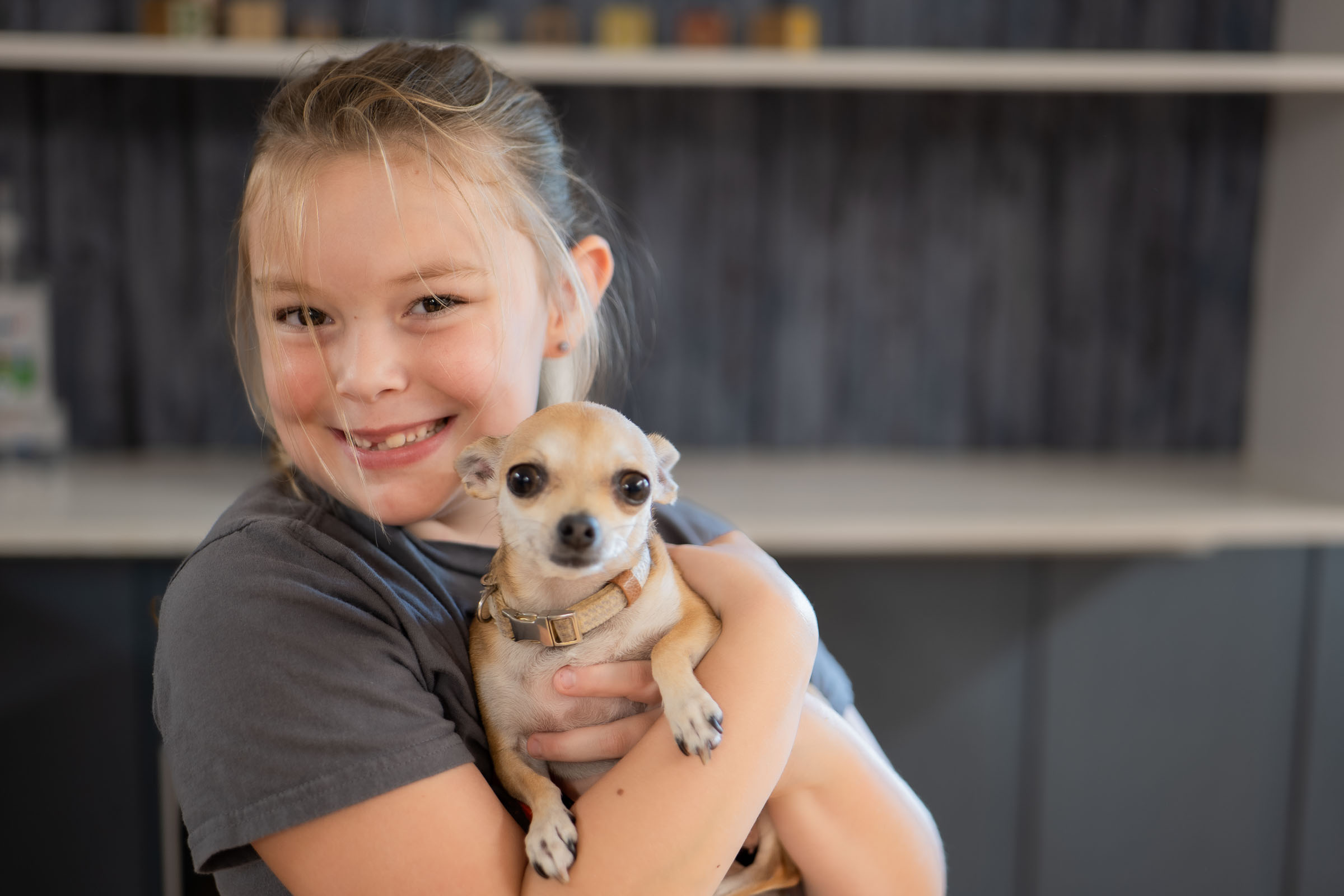 Terri Gunter
Manager
Terri has been with Little Lake Pet Lodge for over three years. Terri lives minutes from the lodge and is always ready to ensure the safety and comfort of Little Lake's guests. But Terri's dedication to our pet guests goes far beyond even that, as she regularly shows up on her days off to ensure everything is running smoothly.
Terri truly is the glue that holds everything together at Little Lake, and without her dedication, care, and expertise, Little Lake would be little more than a facility with great potential.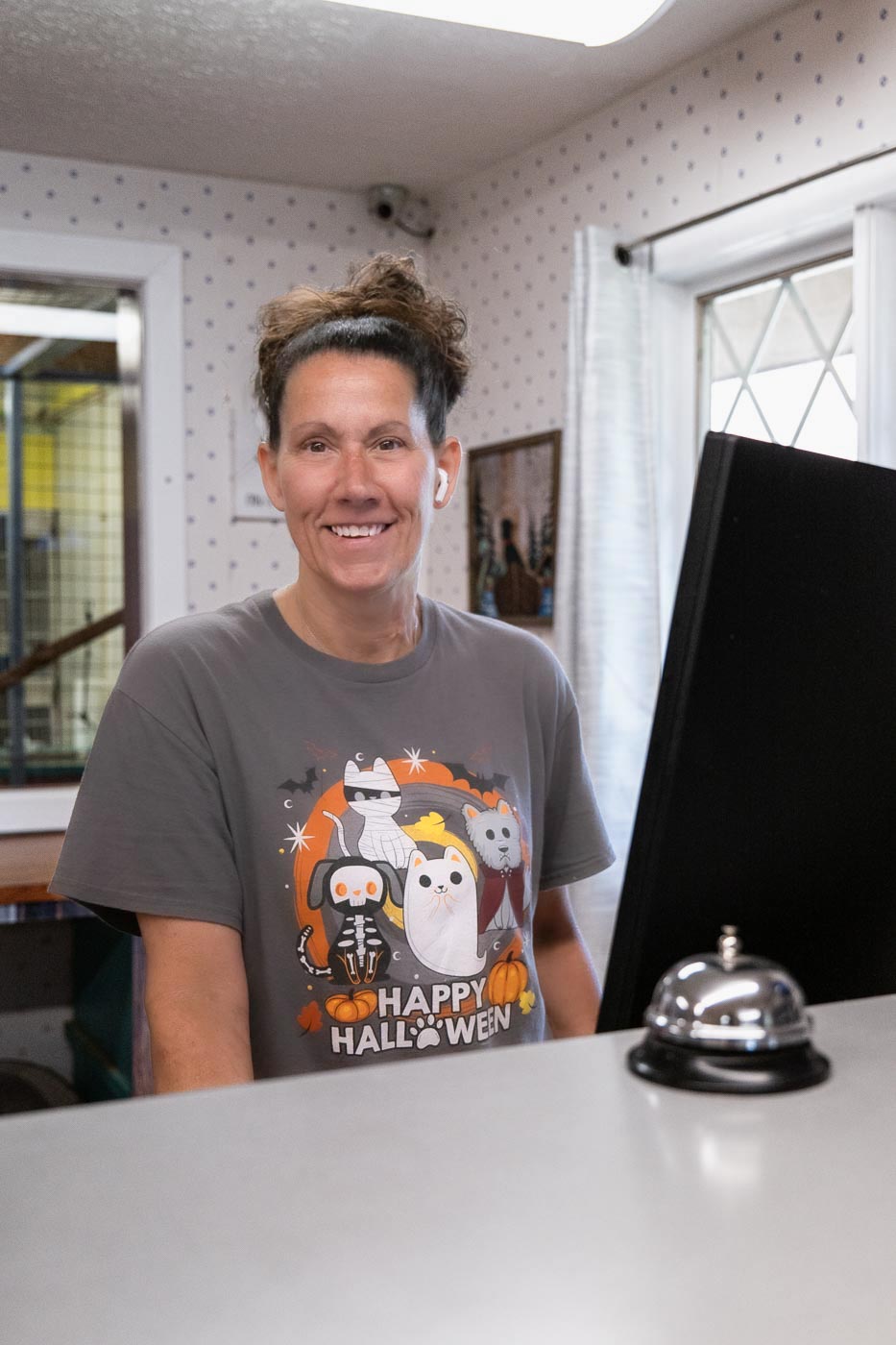 Max and Kitty Meow Meow Sterling
Kennel Playmates
Max and Kitty Meow Meow are our resident playmates. Max is a Goldendoodle (more golden than doodle). The day we adopted our little ball of fur, a scared kitten was found cornered in our neighbor's woodpile. They asked if we wanted a kitten and we said yes. Originally Kitty Meow Meow was an outdoor cat, but within weeks she was sleeping next to Max at the foot of our bed. Max is known to melt at the touch of a hand and may nose your hand to solicit some affection.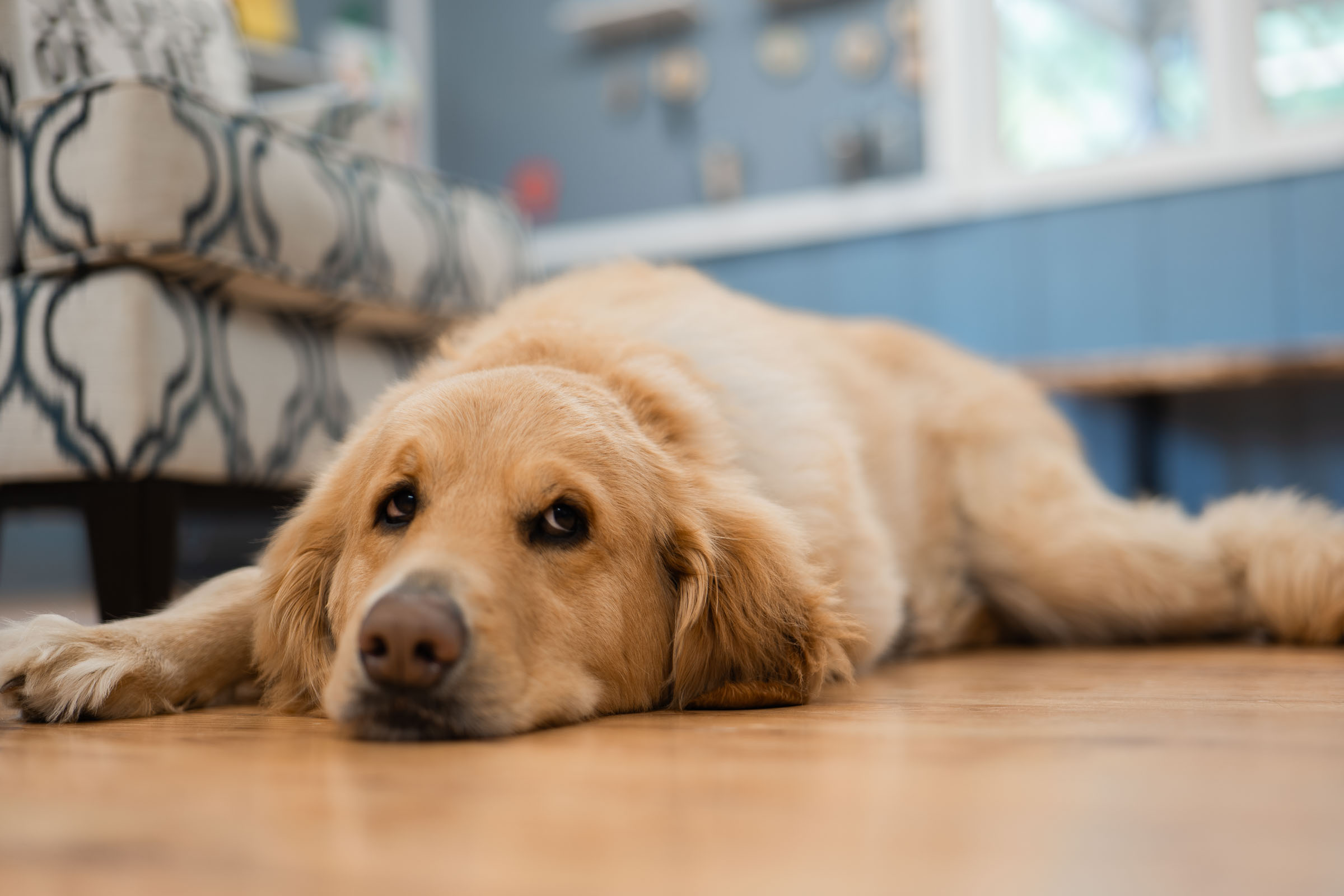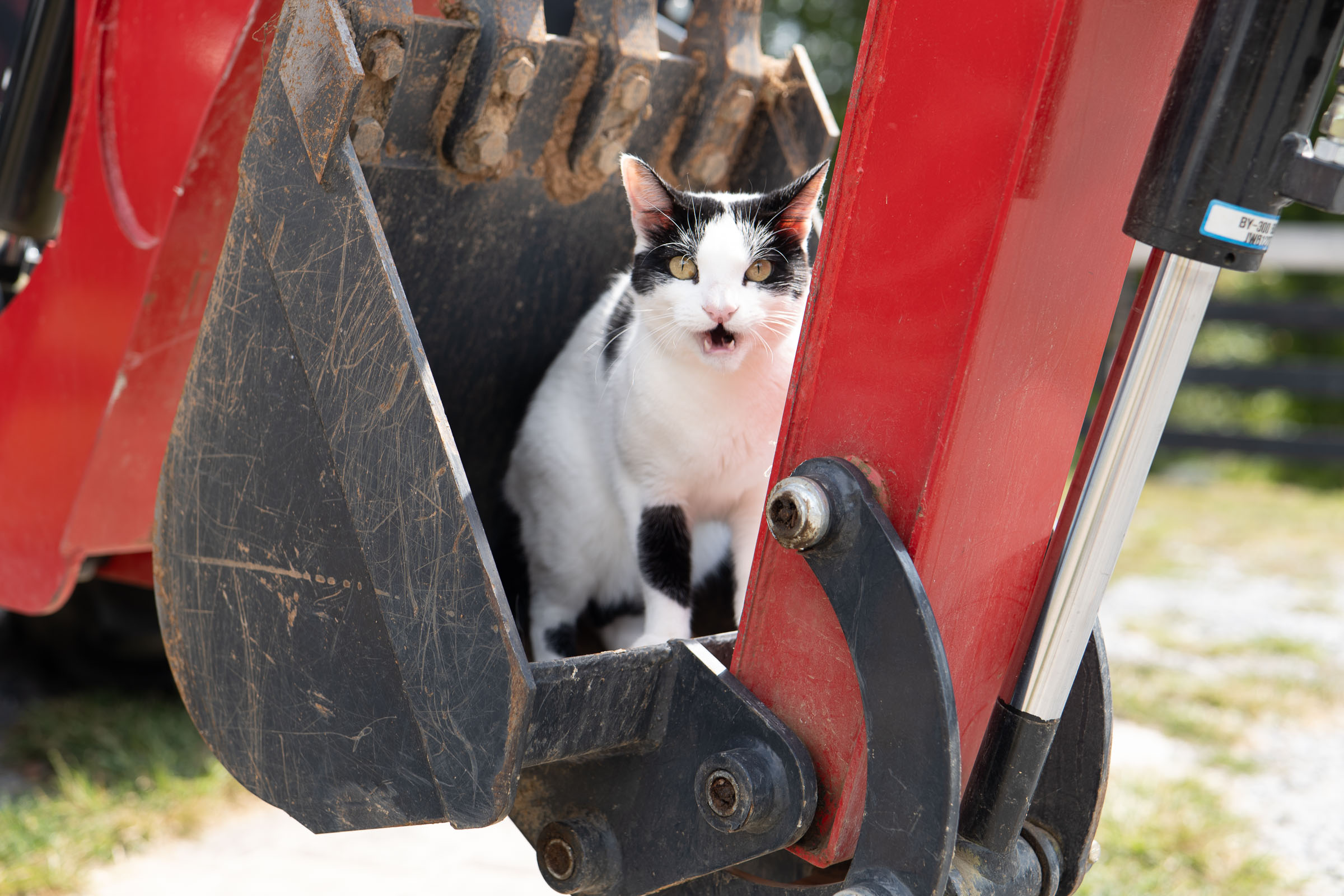 We board dogs, cats, goats, chickens and many more exotic animals.
Call us at 865-435-4487 to schedule a free tour or reserve your pet's spot online today!